In a world with so many changes, fostering children's early development and skills is more important than ever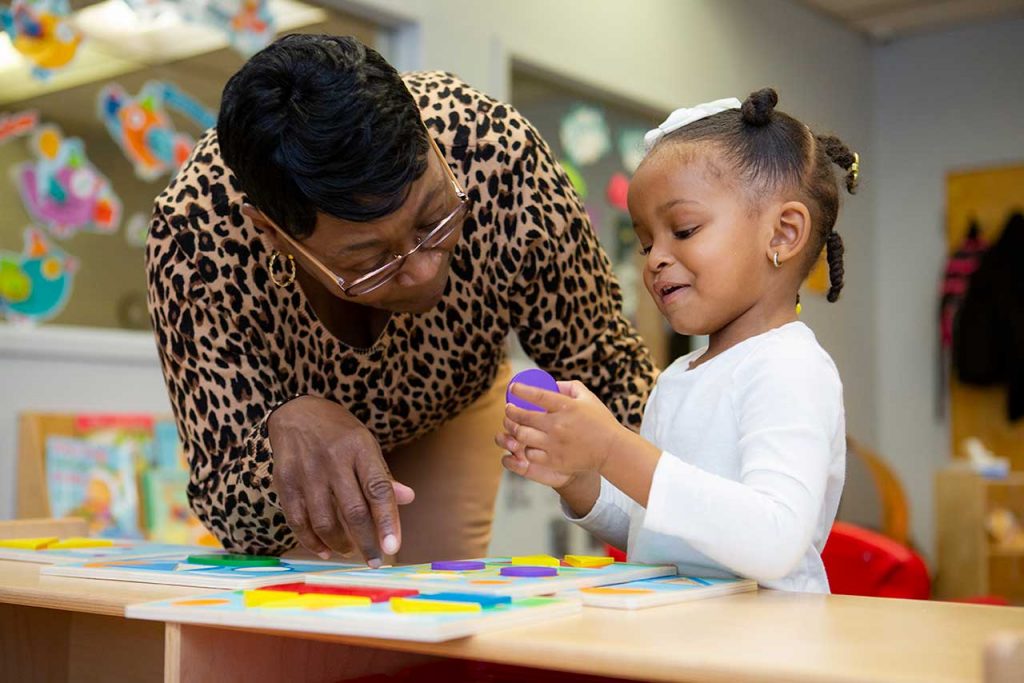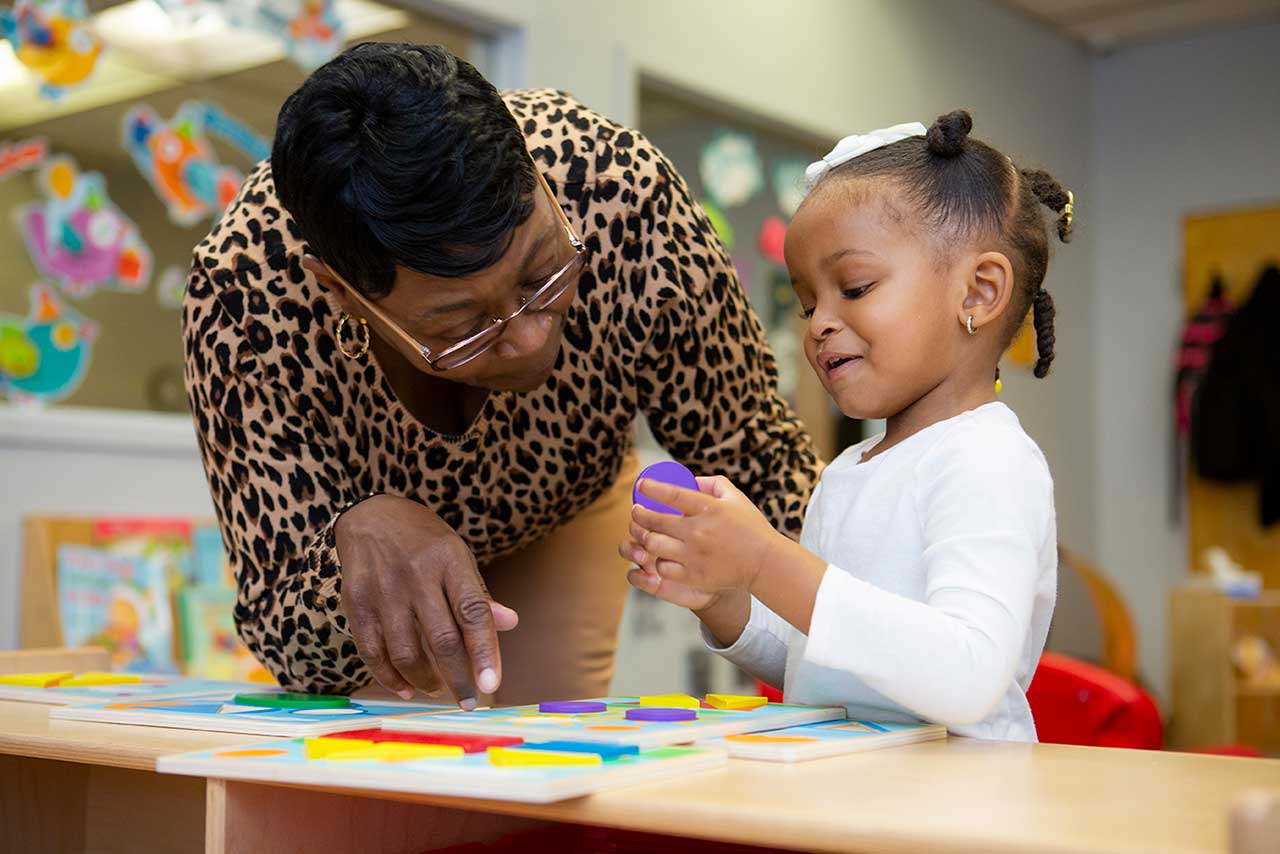 The ECE Hub began during the COVID-19 pandemic, offering support and resources related to children's social-emotional skills. But just like you, we're always growing! Our focus is expanding into other areas of early learning, such as inquiry, imagination, math, language and literacy, motor skills, and much more.
Whether you have 1 minute to watch a video of an educator supporting a strategy, 20 minutes to learn a new strategy that you can use right away, or a couple hours to plan and provide a PD session, we're here to support you.
We've built a collection of resources that come from trusted sources in the field. Our selections highlight:
Developmental skills
Diversity and inclusion
Connecting with families
Book collections
Watch our short video to learn more about who we are and what we have to offer!
We partner with several different organizations to offer resources related to early childhood education. Each partner brings a unique set of expertise that makes the ECE Hub possible.
Virginia Department of Education
The ECE Resource Hub is created by the Center for the Advanced Study of Teaching and Learning (CASTL) at the University of Virginia with funding from the Virginia Department of Education.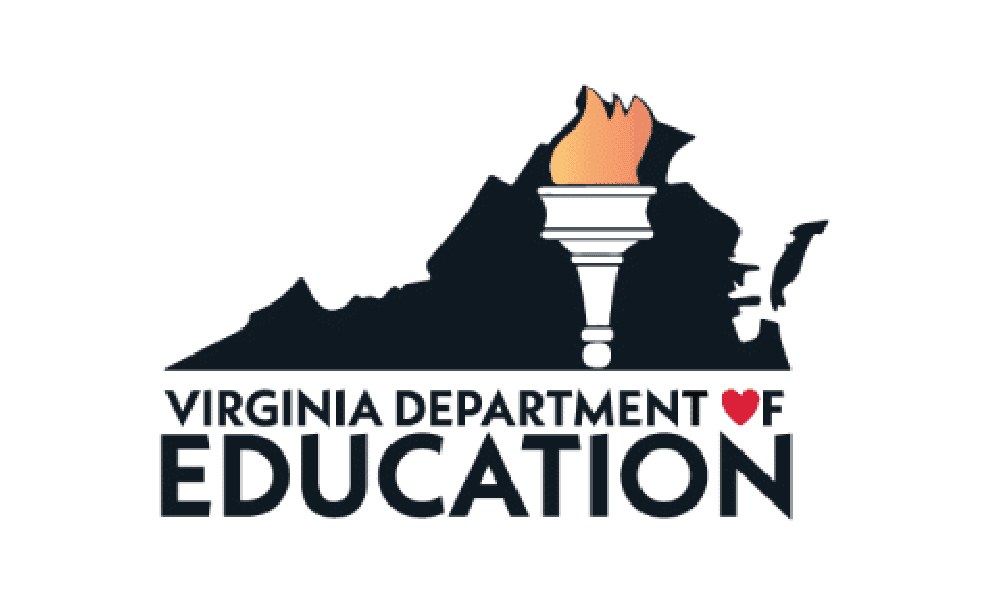 Internal Partners Within the School of Education and Human Development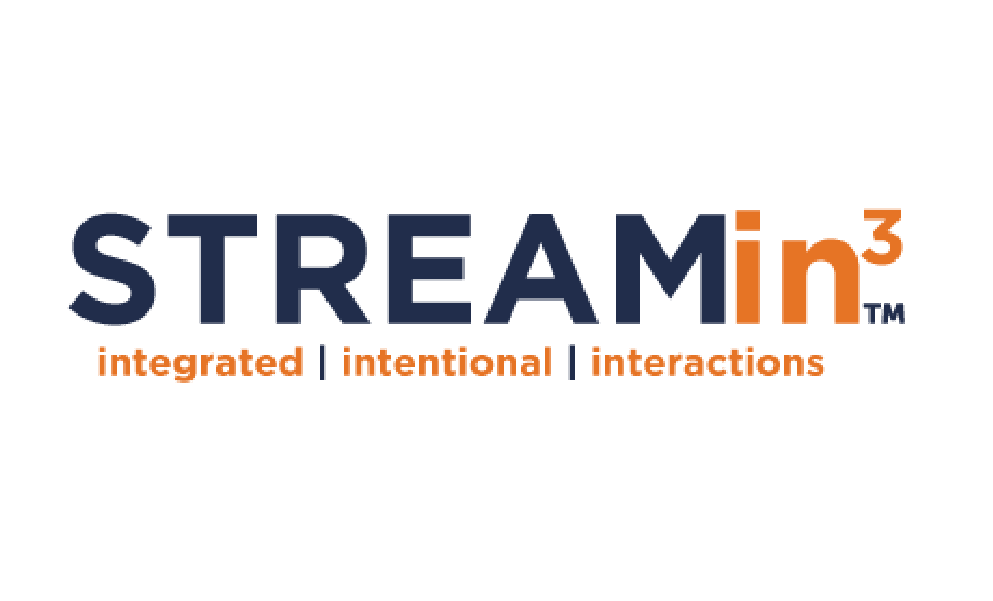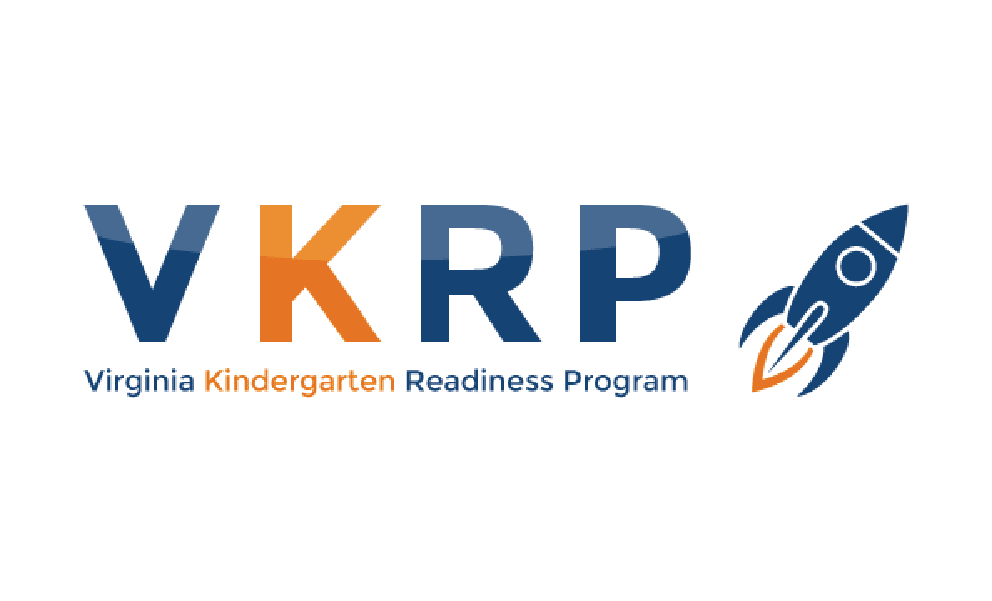 Virginia Kindergarten Readiness Program (VKRP)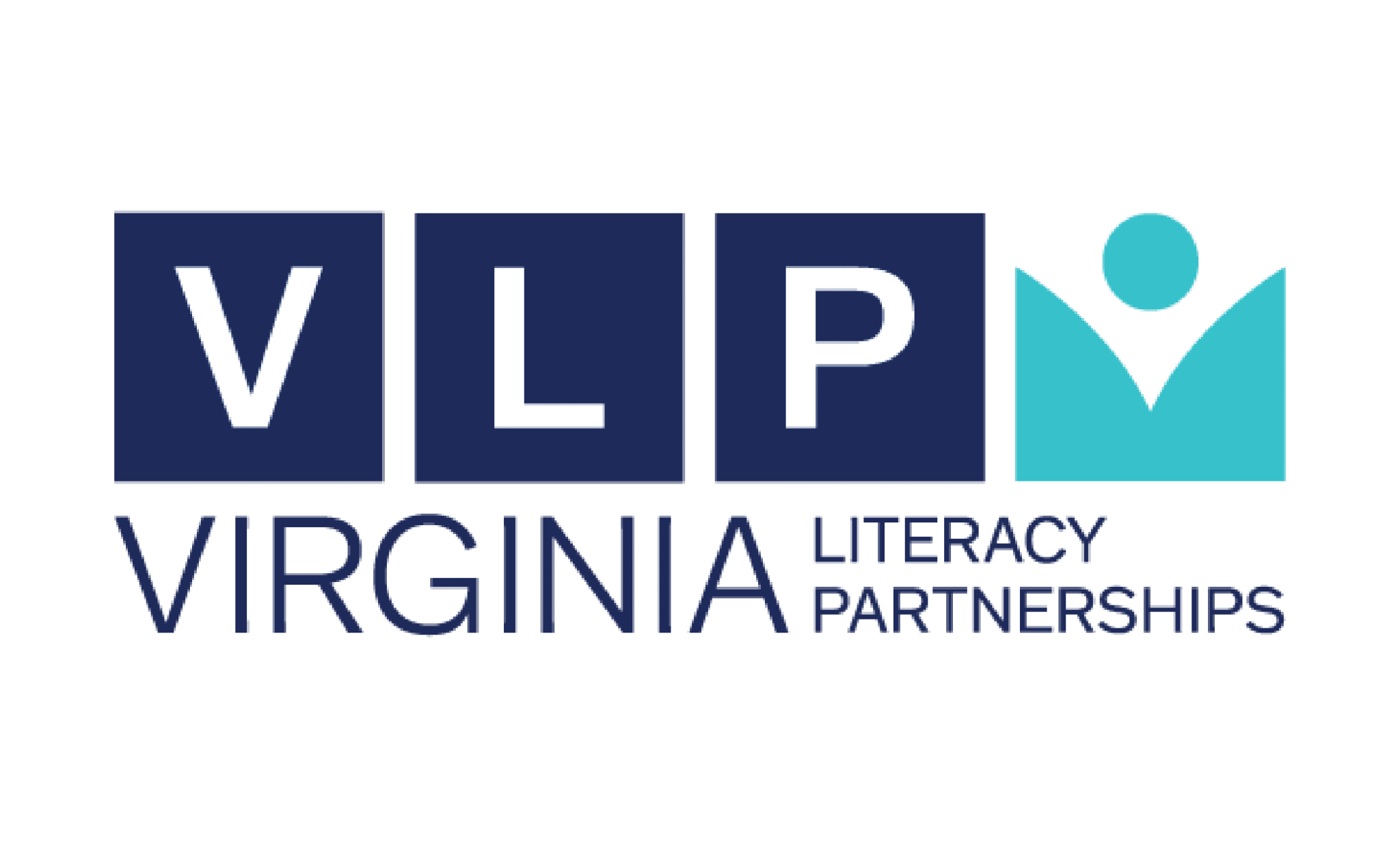 Virginia Literacy Partnerships (VLP)
We offer free, high-quality professional development resources that help educators foster critical skills and promote equitable opportunities for every child from birth to five.