Have a question or something to share? We're listening!
We love to put a smile on your face and ensure you have the resources you need right at your fingertips.
Want to share how you've been using the Hub, or have a suggestion for how we could better serve you or the children in your care? Let us know!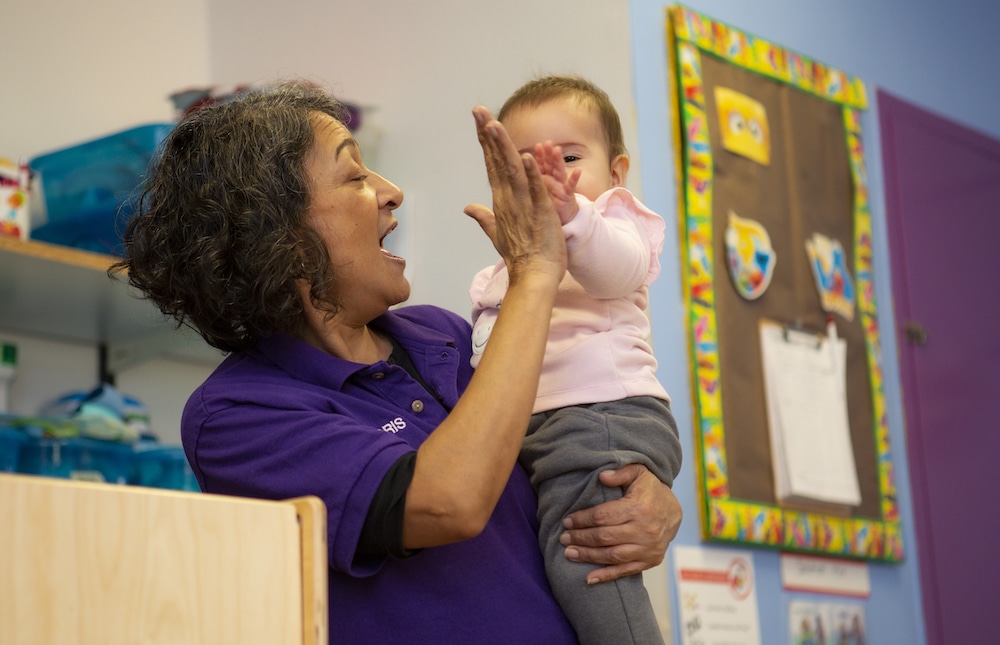 We offer free, high-quality professional development resources that help educators foster critical skills and promote equitable opportunities for every child from birth to five.