Supporting Early Literacy Skills
Books that introduce children to the rules and rhythm of words and print
The ideas that print symbolizes words, and that those words are made of different sounds, are the foundations of early literacy skills. The interesting print and word play in these books draw children's attention to these concepts and reinforce the "rules" that create our symbolic language system.
FEATURED BOOKS - PRESCHOOL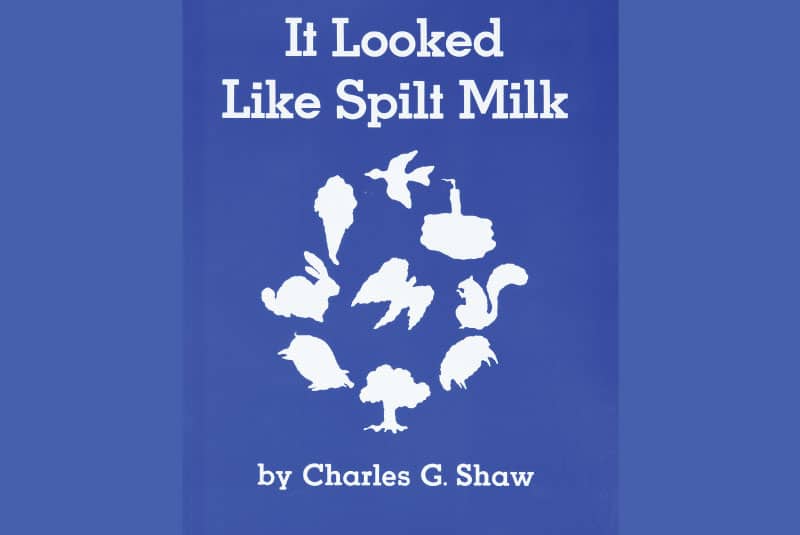 Be a Friend
It Looked Like Spilt Milk
Written and illustrated by Charles G. Shaw, this book features white images against a blue background, and is helpful for pointing out each characteristic of a printed book.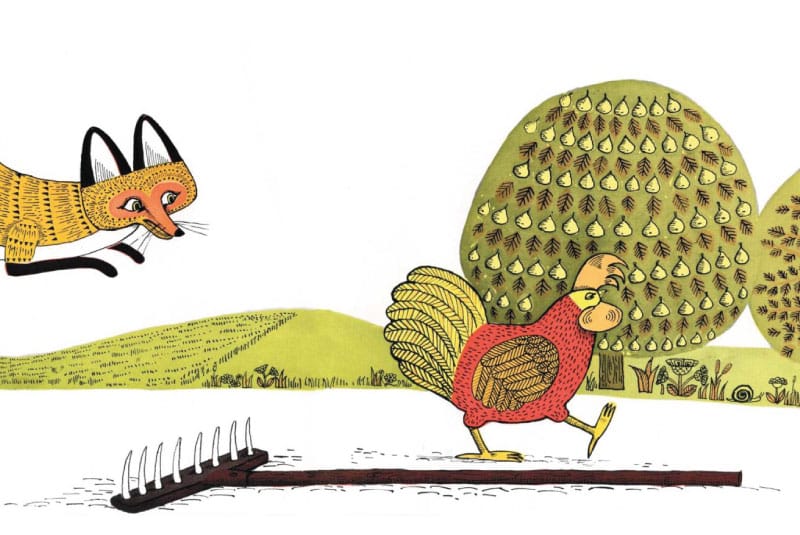 Written and illustrated by Pat Hutchins, this book uses short sentences with few words to describe a hen's walk in the farmyard as she inadvertently thwarts a fox's advances.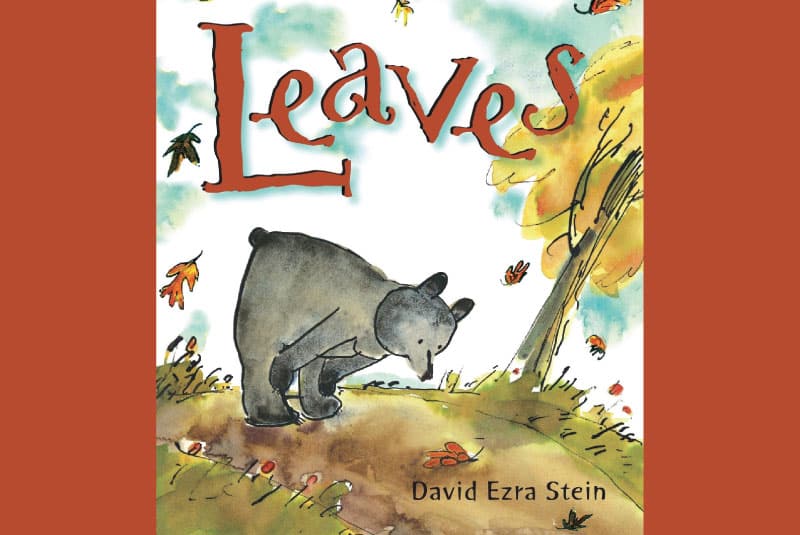 Written and illustrated by David Ezra Stein, this story is about a bear's curiosity with autumn, and has all the typical characteristics of a book such as a title, front, back, and pages to point out.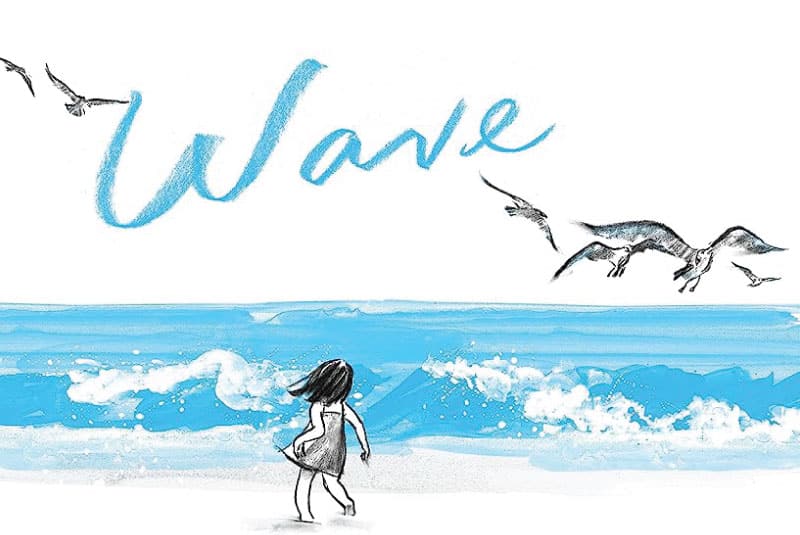 Illustrated by Suzy Lee, this wordless book shows a child playing in the tumbling waves. It invites readers to think of their own words to go along with the story.
Alma and How She Got Her Name
Written and illustrated by Juana Martinez-Neal, this book is about a young girl who learns the story of each of her names after she writes them down and notices how long her name is.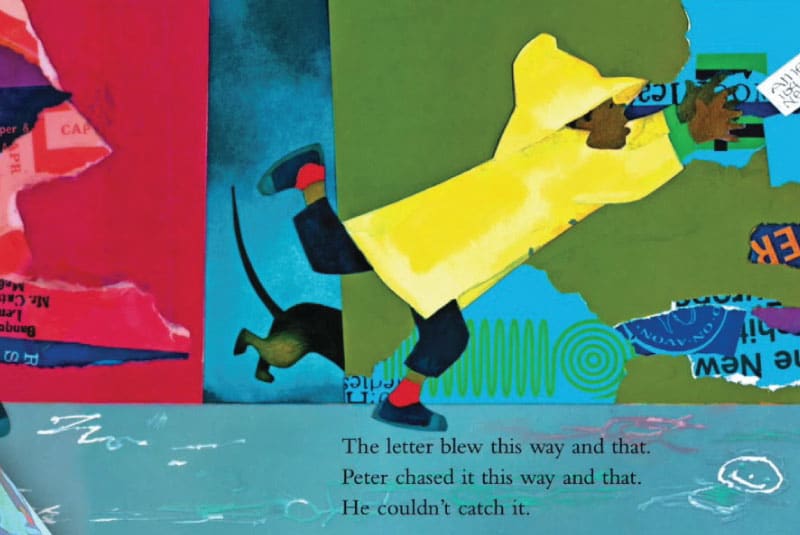 Written and illustrated by Ezra Jack Keats, this story is about a boy named Peter who writes a letter inviting his friend to his birthday party. The story is filled with different writing and print images.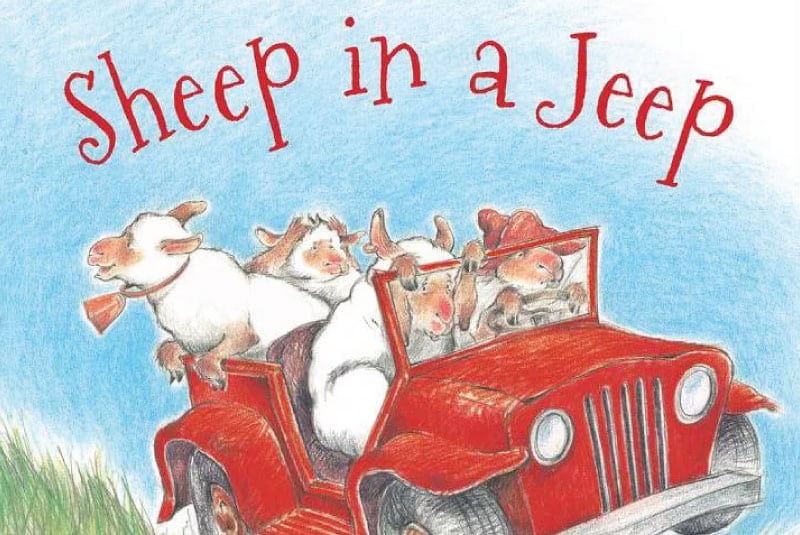 Written by Nancy Shaw and illustrated by Margot Apple, this book uses pairs of rhyming words to tell a silly story about a group of sheep.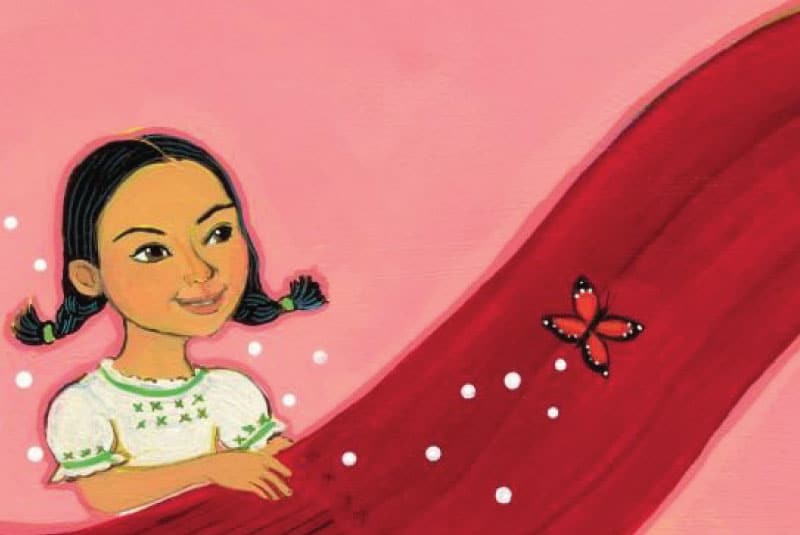 What Can You Do with a Rebozo?
Written by Carmen Tafolla and illustrated by Amy Córdova, the English and Spanish rhymes in this book tell a story about a family that finds many ways to use a type of shawl called a rebozo.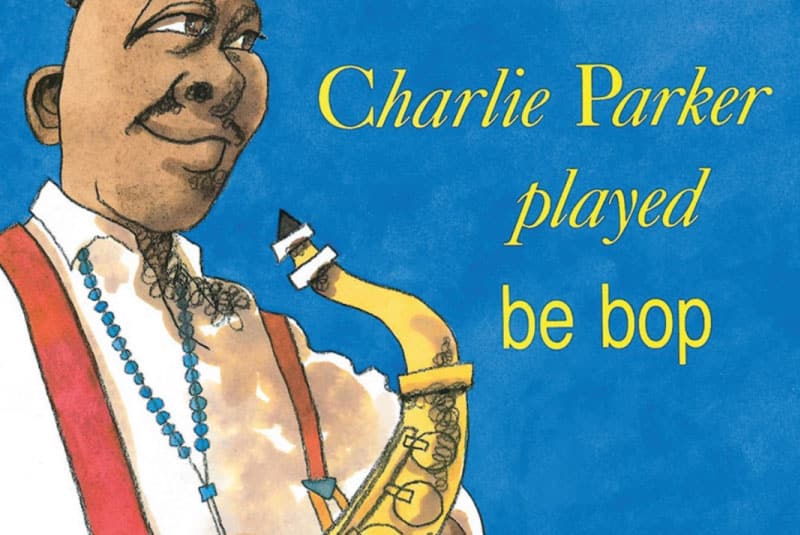 Charlie Parker Played Be Bop
Written and illustrated by Chris Raschka, this story uses lyrical words and sounds to represent the jazz music of famous saxophone player Charlie Parker.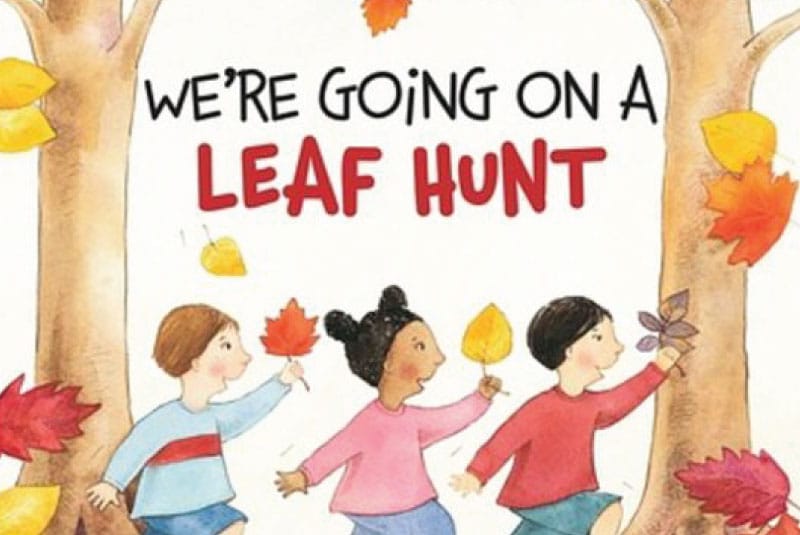 Be a Friend
We're Going on a Leaf Hunt
Written by Steve Metzger and illustrated by Miki Sakamato, this book follows children as they look for colorful leaves. The interesting fonts in the book change as the children encounter various leaves and obstacles.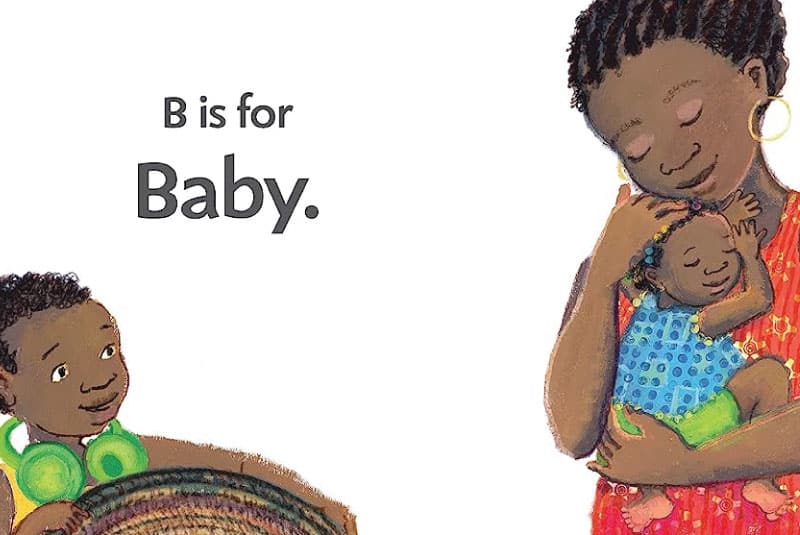 Written by Atinuke and illustrated by Angela Brooksbank, this book follows a baby's adventure as they move from one activity to the next.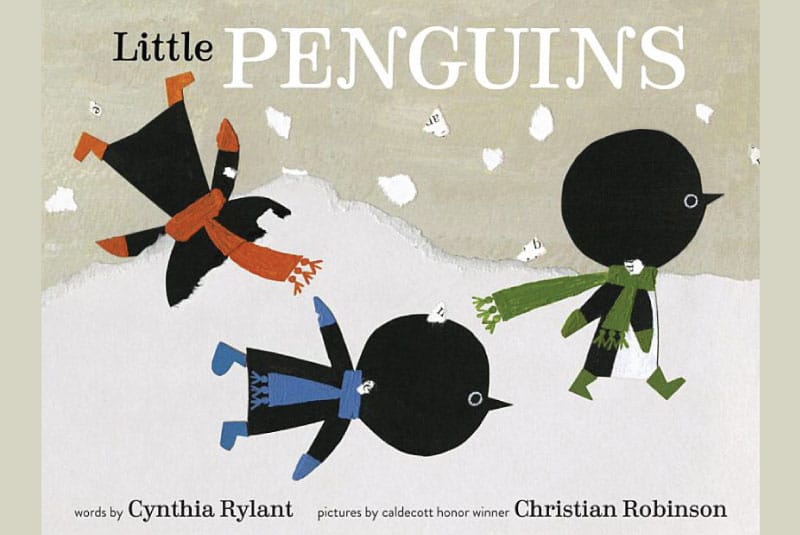 Written by Cynthia Rylant and illustrated by Christian Robinson, this story about a family of penguins has a few printed words on each page to point out and distinguish from the colorful pictures.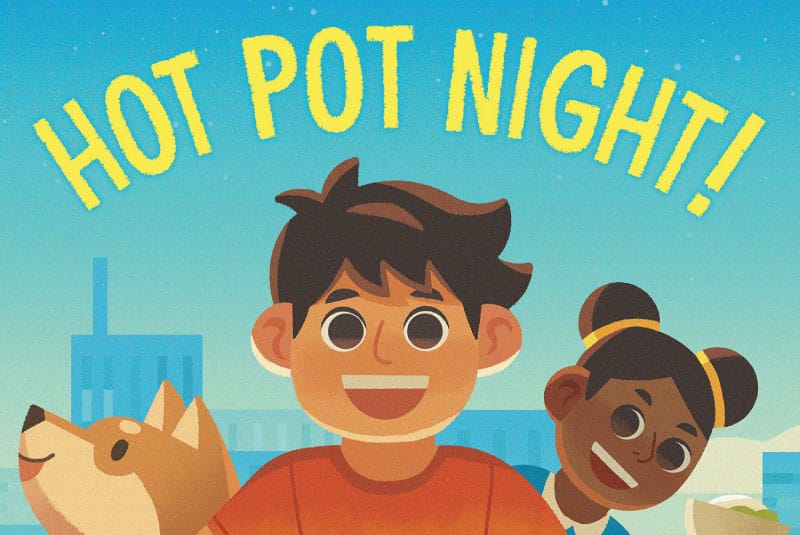 Written and illustrated by Vincent Chen, this story is about families sharing a Taiwanese meal called hot pot. The simple story leaves room for noting and writing down children's own food preferences.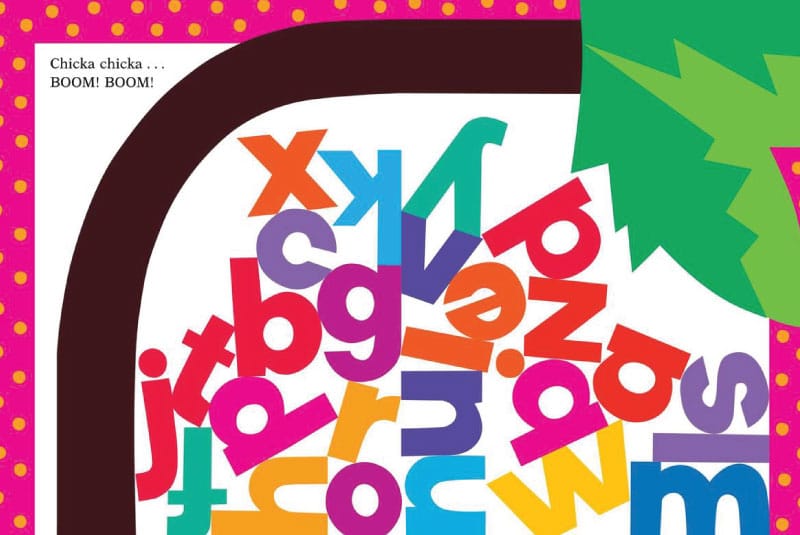 Written by Bill Martin Jr. and John Archambault and illustrated by Lois Ehlert, this book follows letters that climb up and fall down a coconut tree as they move through the alphabet.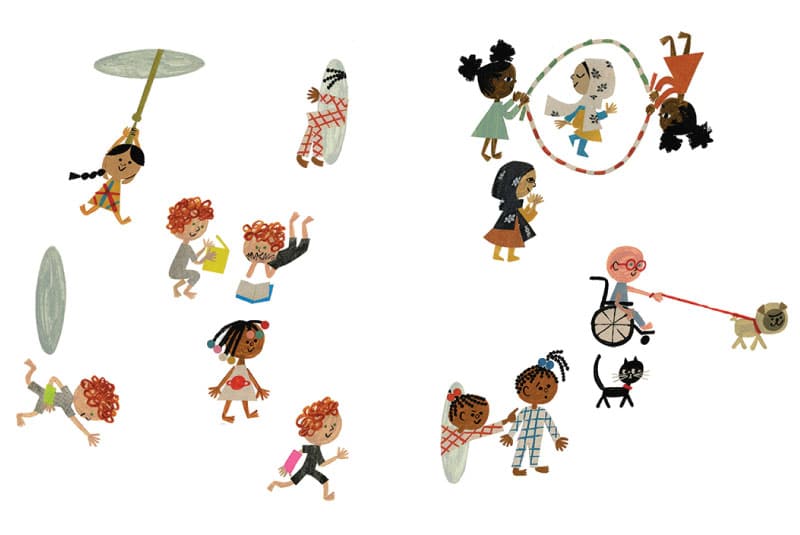 Illustrated by Christian Robinson, this wordless story about a child and cat going on an adventure invites you to fill in the story with your own words.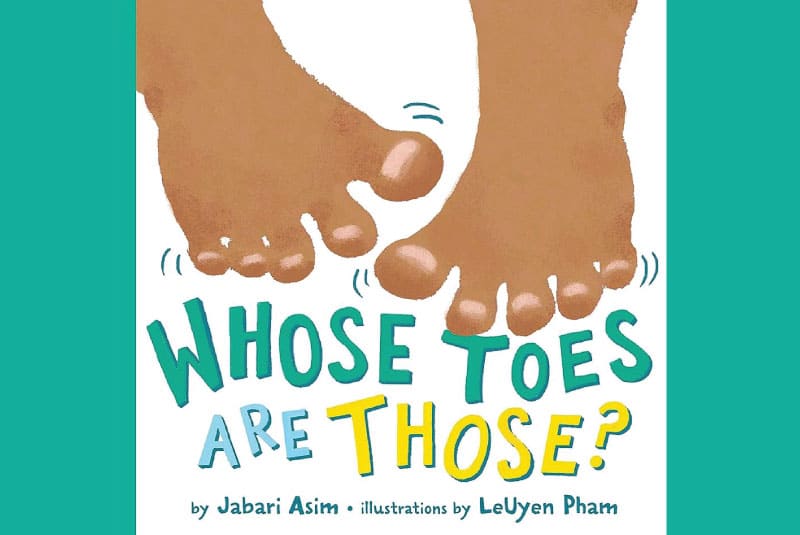 Written by Jabari Asim and illustrated by LeUyen Pham, this book uses simple repeating rhymes to talk about a child and their wiggly toes.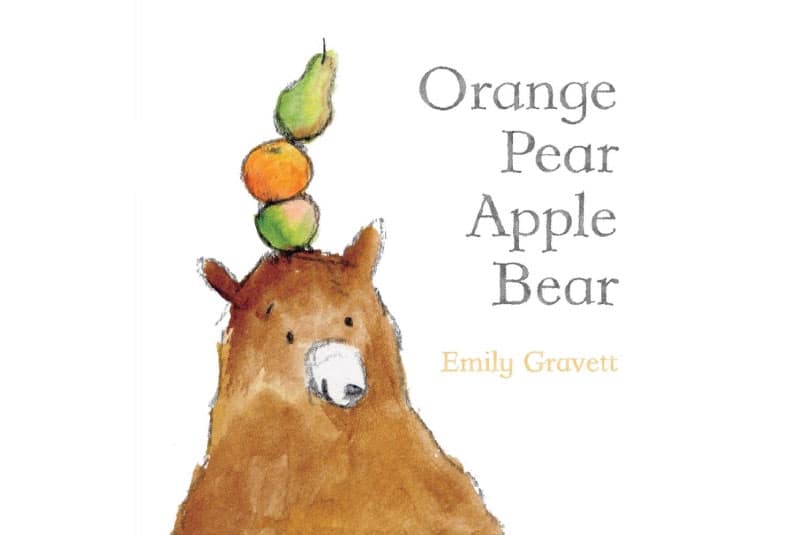 Written and illustrated by Emily Gravett, this story features just five words and invites readers to join in by rhyming them in different ways.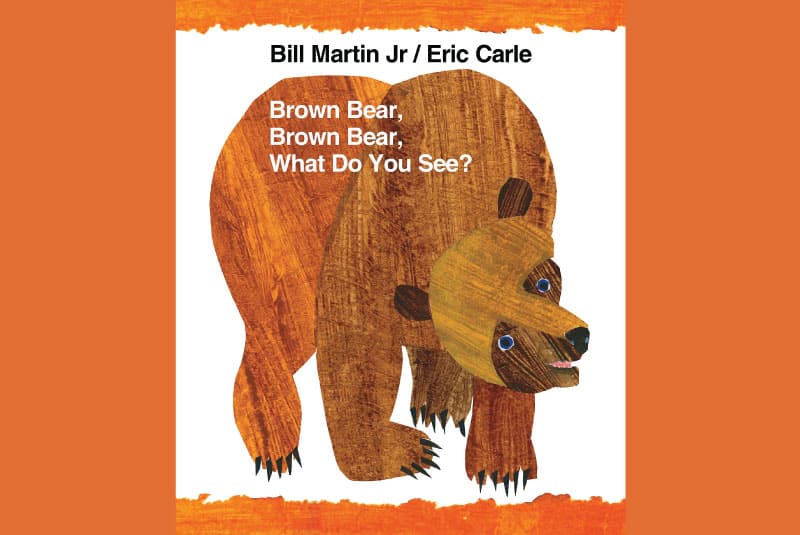 Brown Bear, Brown Bear, What Do You See?
Written by Bill Martin Jr. and illustrated by Eric Carle, this story shows different animals spotting each other and repeats the rhyming words "me" and "see."