Supporting Early Language Development
Engaging stories that encourage children to listen and express their ideas
Young children are building their language skills any time we talk to them, tell them stories, and ask them to share their thoughts. The books in this series provide opportunities for pausing and discussing the story, exchanging ideas back and forth, and introducing new and unique words to children.
FEATURED BOOKS - PRESCHOOL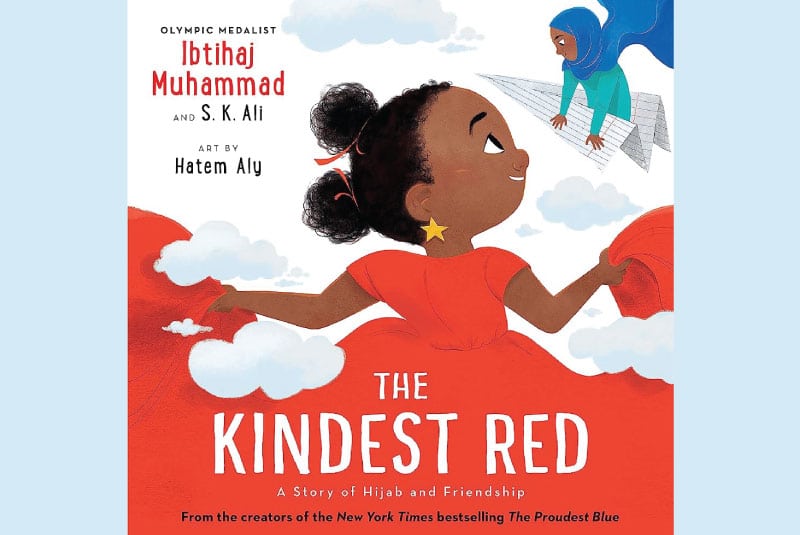 Be a Friend
Written by Ibtihaj Muhammed and S.K. Ali and illustrated by Hatem Aly, this story is about a young girl who finds ways to make the world a kinder place. The story is good for discussing the actions the characters take to help each other out.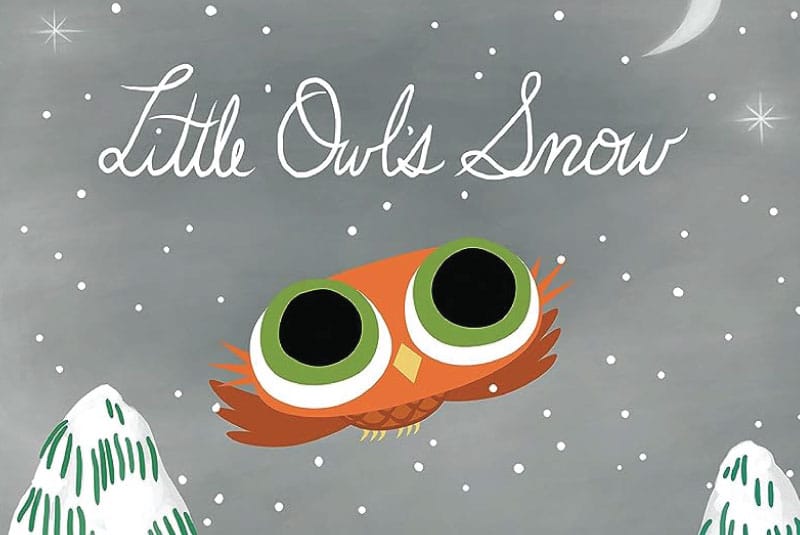 Written and illustrated by Divya Srinivasan, this story is about an owl's first experience with snow as they talk to the creatures of the forest. It provides opportunities to talk together about past and future events.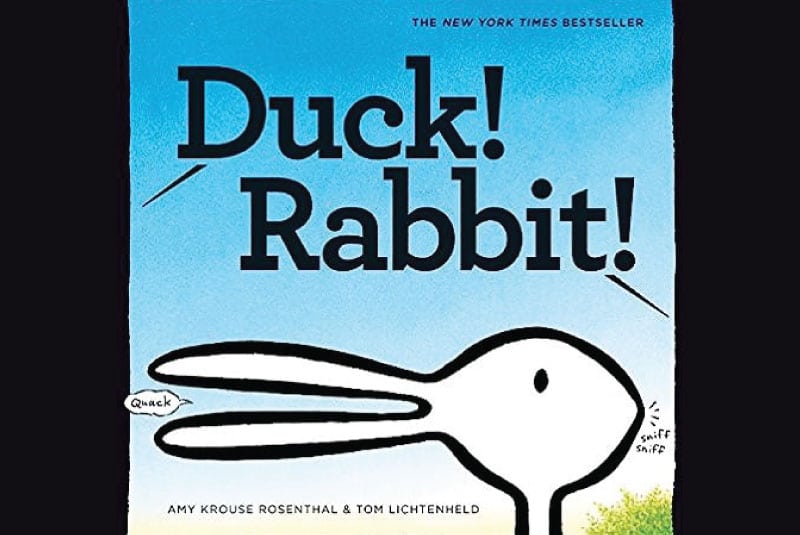 Written by Amy Krouse Rosenthal and illustrated by Tom Lichtenheld, this book features a simple line drawing that can be seen as either a duck or a rabbit. Use the simple storyline to talk with children about what animal they see and why.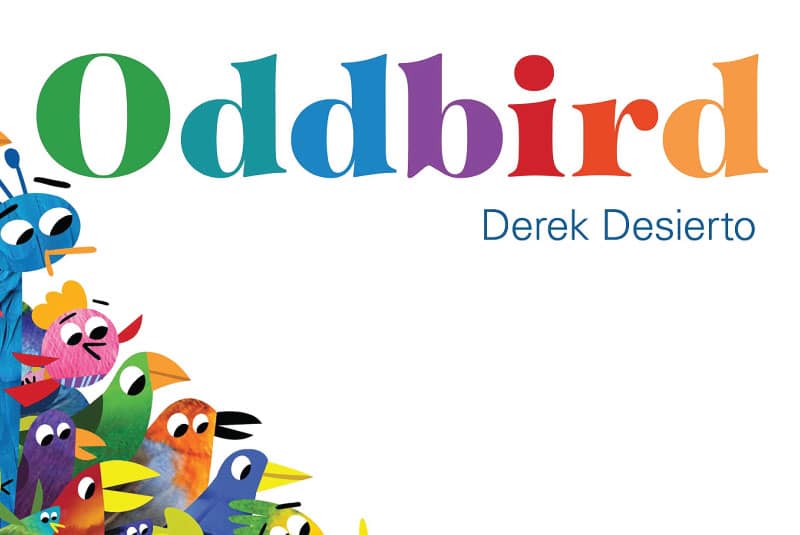 Written and illustrated by Derek Desierto, this book is about a bird who learns to embrace its unique qualities. The storyline in this book is good for supporting children to recall key events.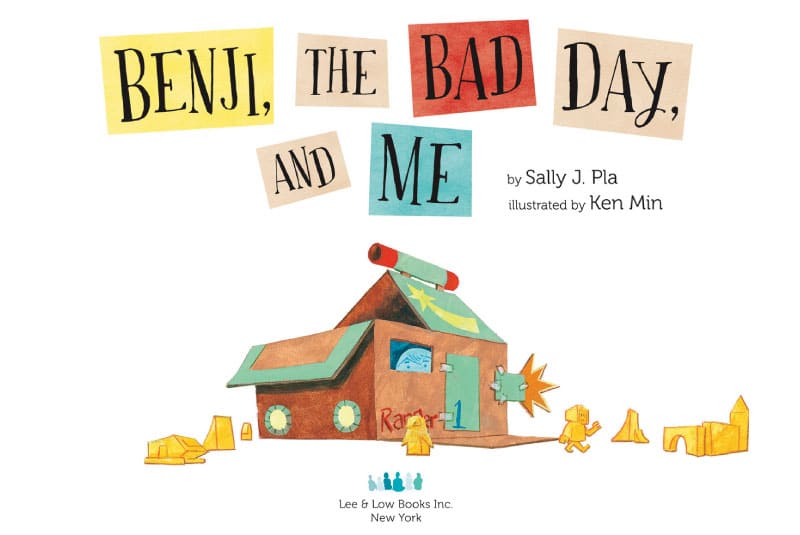 Benji, the Bad Day, and Me
Written by Sally J. Pla and illustrated by Ken Min, this story is about two brothers, Samuel and Benji, who find a way to cheer Samuel up after a hard day. The structure of the story has a clear beginning, middle, and end for children to notice.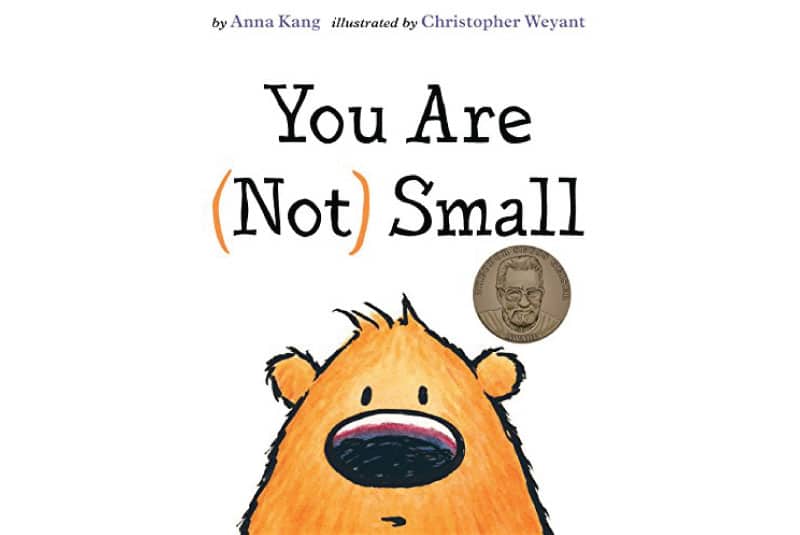 Written and illustrated by Anna Kang, this simple story about two creatures comparing their sizes is great for encouraging children to connect key events within a book.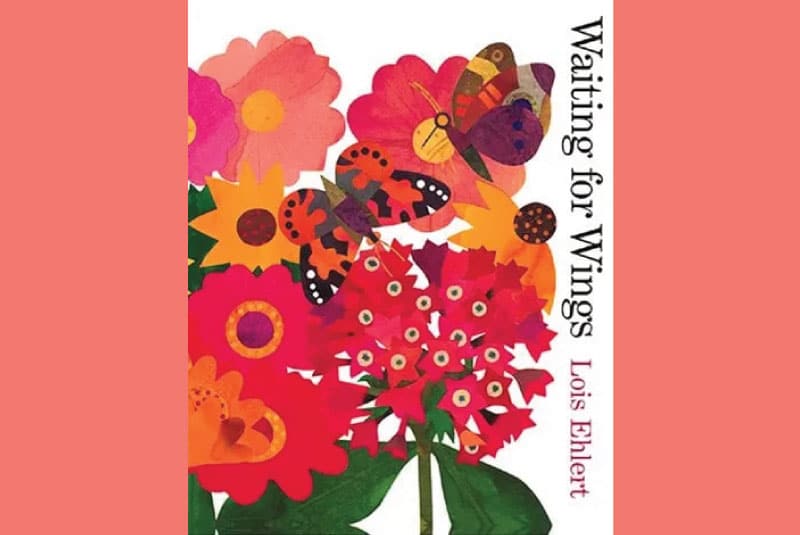 Written and illustrated by Lois Ehlert, this book features sophisticated language as it follows the journey of butterflies from hatching into caterpillars to becoming butterflies.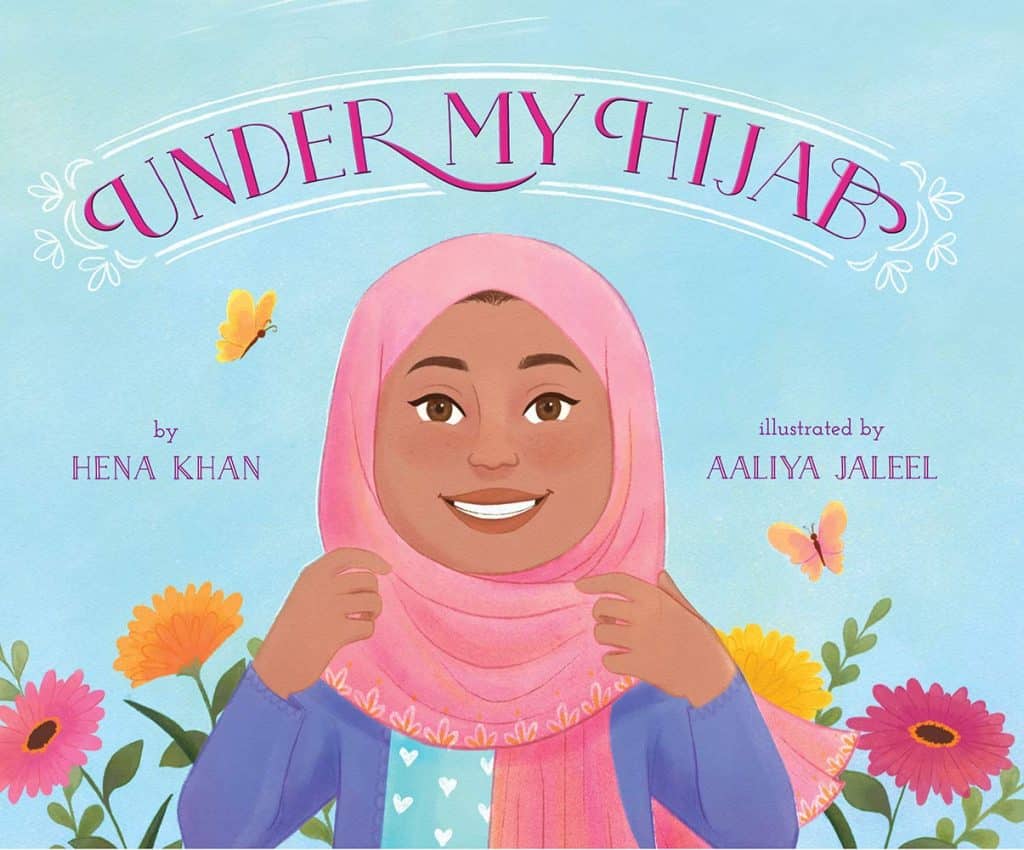 Written Hena Kahn and illustrated by Aaliya Jaleel, this story follows the hobbies and jobs of a family of women who wear a hijab in their own ways. The different activities shown throughout the story provide the chance to talk about word relations.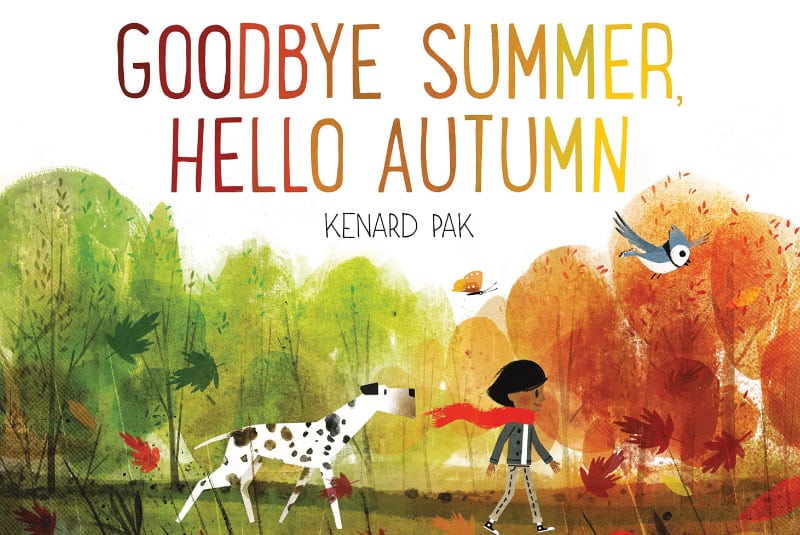 Goodbye Summer, Hello Autumn
Written and illustrated by Kenard Pak, this book features descriptive verbs related to movement as a child explores nature during the changing seasons.
FEATURED BOOKS - INFANT/TODDLER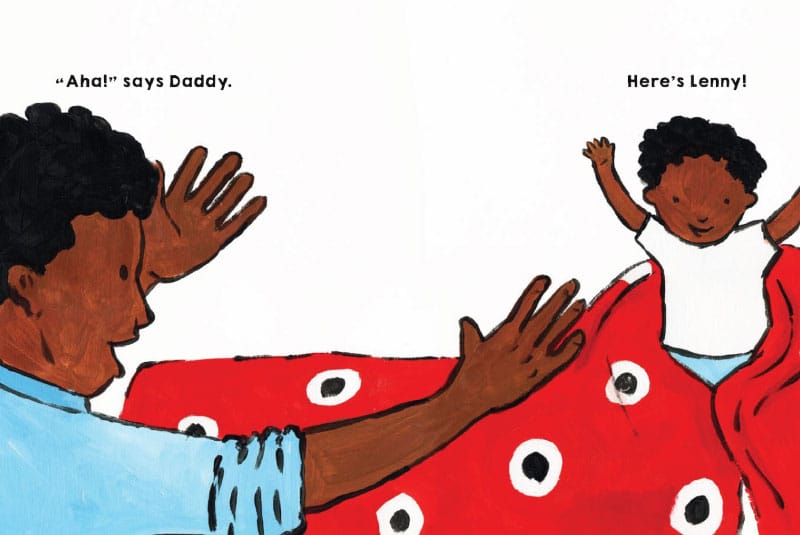 Be a Friend
Written and illustrated by Ken Wilson-Max, this story follows a boy named Lenny playing hide-and-seek and is great for discussing the actions of characters.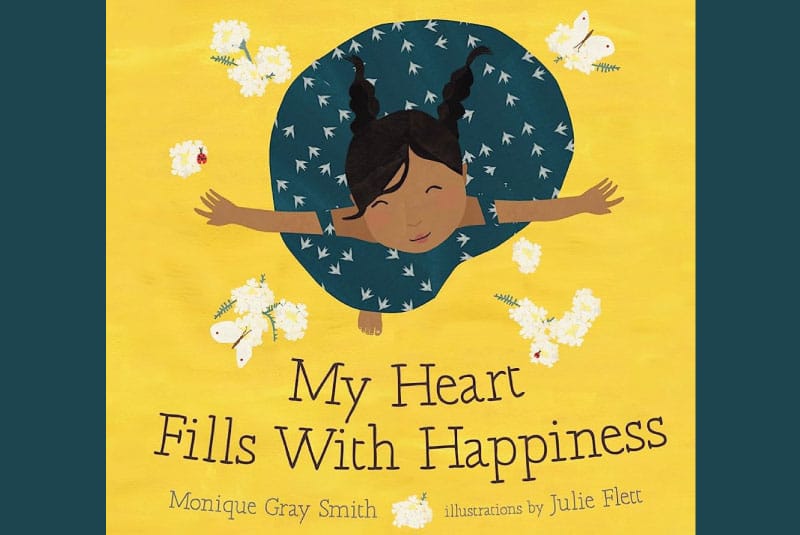 My Heart Fills With Happiness
Written by Monique Gray Smith and illustrated by Julie Flett, this book shows the different interactions and moments that can spark joy in a child's life and lends itself to asking children to share their own ideas.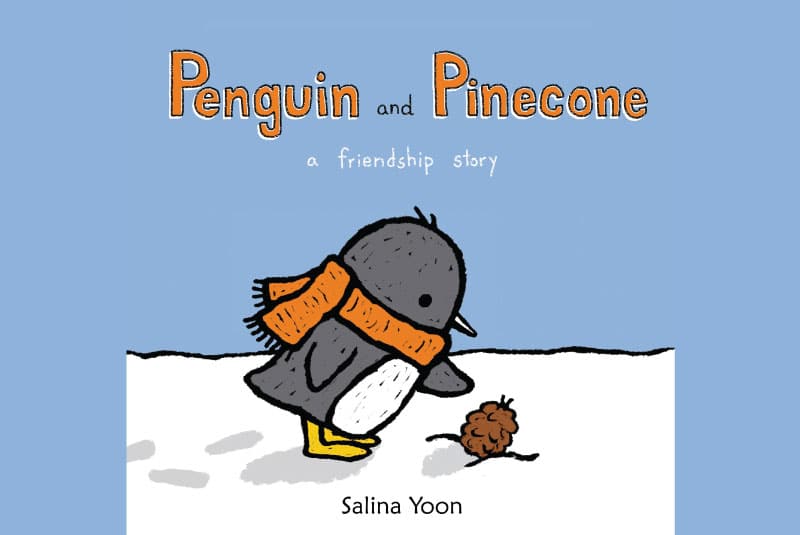 Penguin and Pinecone: A Friendship Story
Written and illustrated by Salina Yoon, this story is about a penguin returning a pinecone to the forest. The story is great for talking with children about the various activities the characters engage in.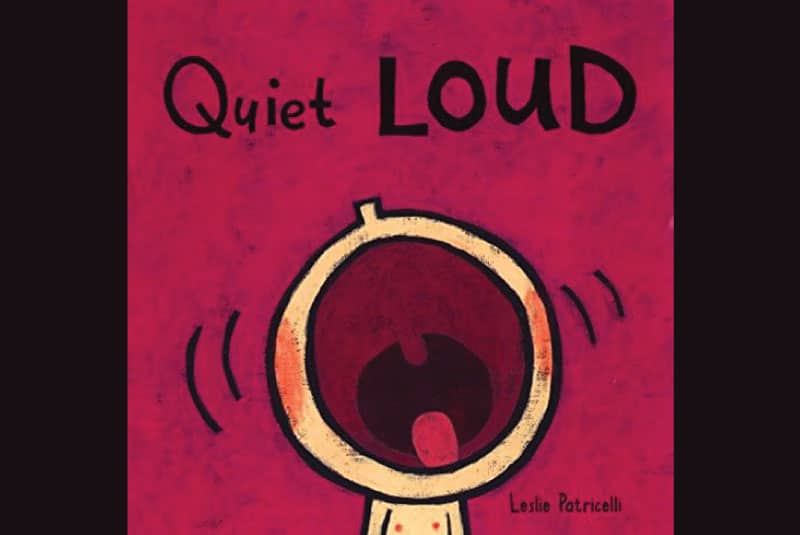 Written and illustrated by Leslie Patricelli, this book features the key words "quiet" and "loud" as a baby explores what makes each of these sounds. Prompt children to listen closely each time the key words come up.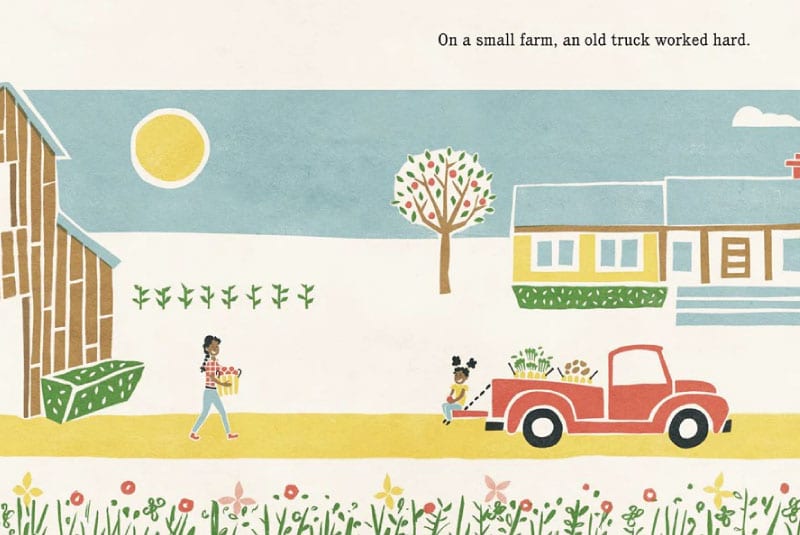 Written by Jarrett and Jerome Pumphrey, this book is about a truck growing old on a farm and the little girl who lives there growing up too. This book is great for discussing the sequence of events in a story.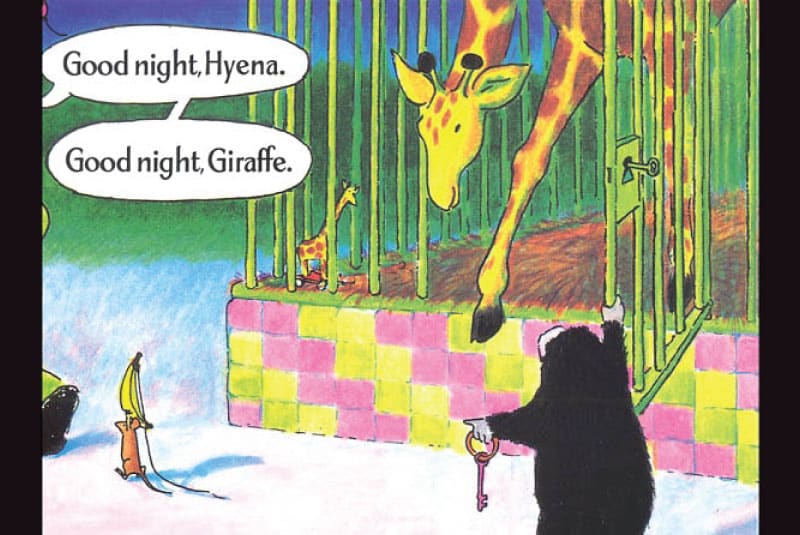 Written and illustrated by Peggy Rathmann, this simple and repetitive story about a zookeeper saying goodnight to some sneaky zoo animals is fun to summarize and retell.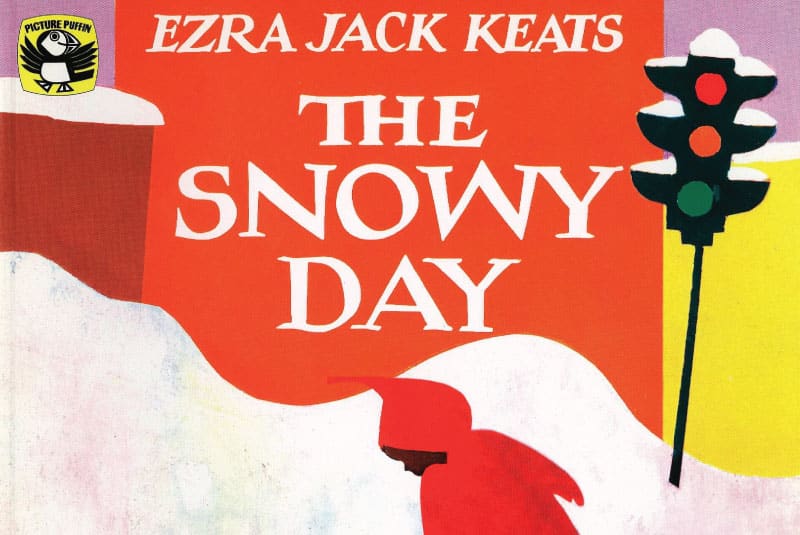 Written and illustrated by Ezra Jack Keats, this book uses descriptive words to tell a story about a young boy's experiences as he encounters winter and snow.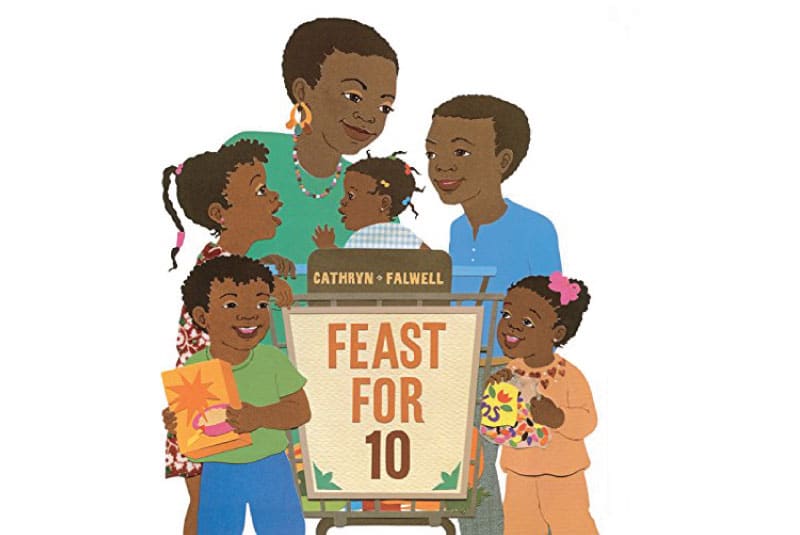 Written and illustrated by Cathryn Falwell, this counting book about a family in a grocery store is filled with words about the different types of food they pick out together.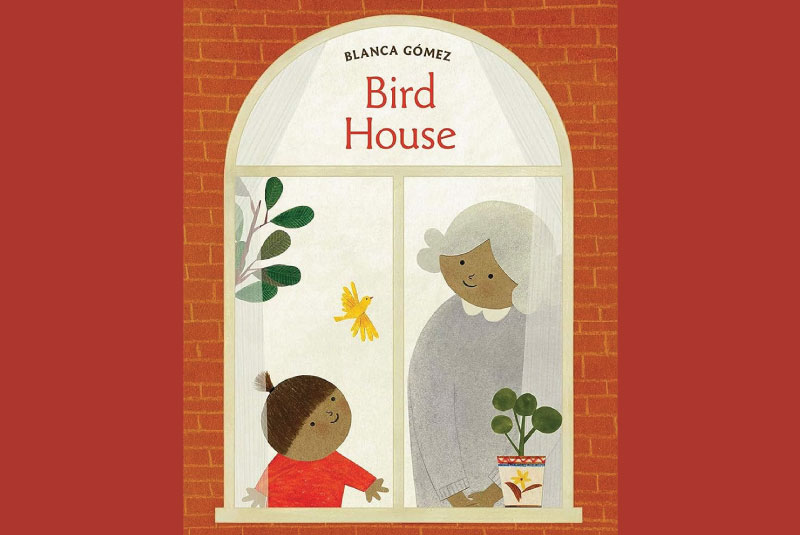 Written and illustrated by Blanca Gómez, this story uses interesting words to tell the story of a child and their abuela as they help save an injured bird.