Supporting Motor Skills Through Books
Engaging stories that support children's gross and fine motor skills
Young children need, opportunities, encouragement, and support to develop their gross and fine motor skills. Books about movement are a fun way to get children moving, stretching, and dancing. These books can also inspire children to use fine motor muscles for building, drawing, and creating.
FEATURED BOOKS - PRESCHOOL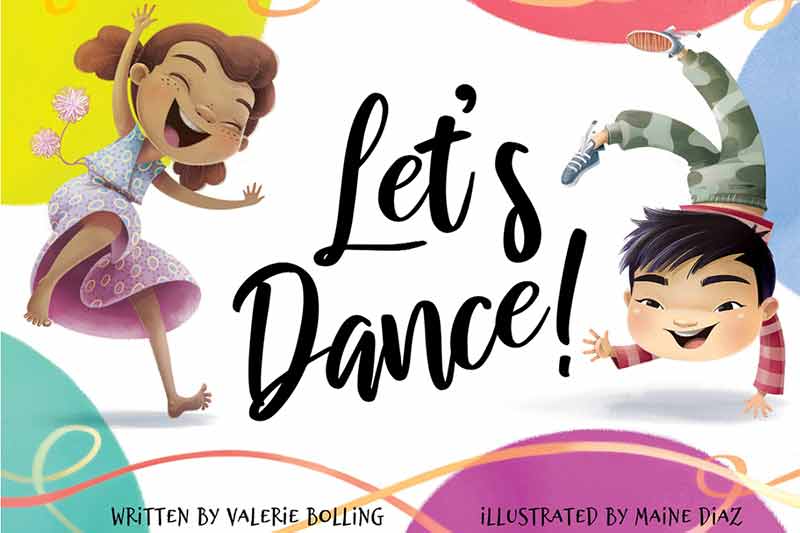 Written by Valerie Bolling and illustrated by Maine Diaz, this book travels around the world to show how different children move and groove.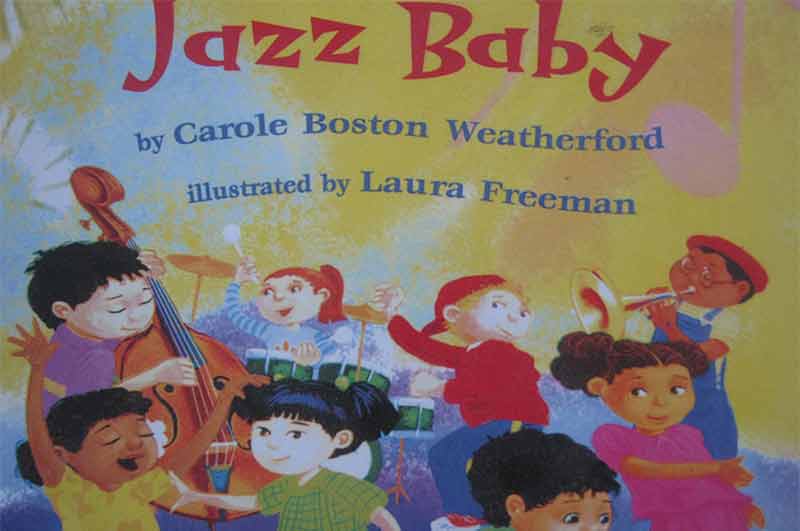 Written by Carole Boston Weatherford and illustrated by Laura Freeman, this book uses rhythmic wording to emphasize dancing and moving in time with music.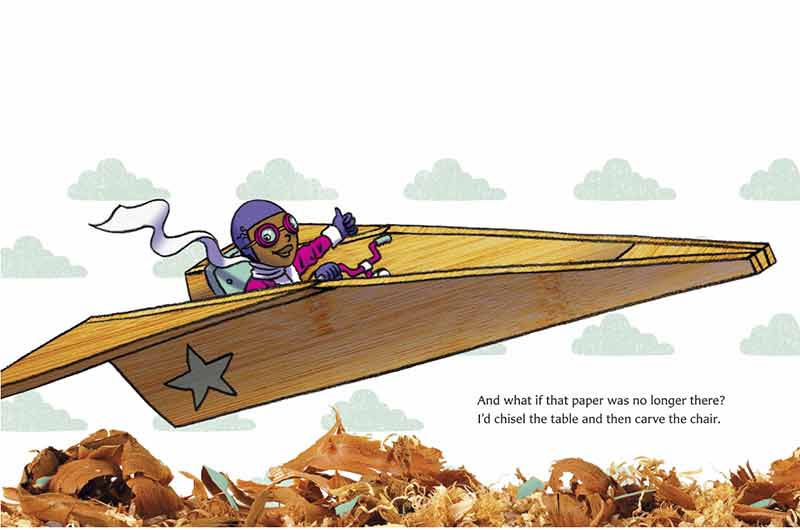 Written by Samantha Berger and illustrated by Mike Curato, this story follows a child who explores the possibilities of what our hands can create beyond paper and pencil.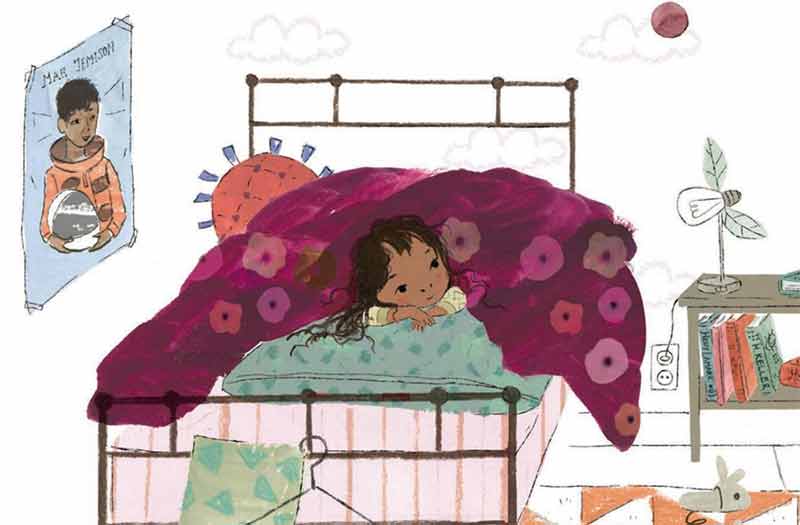 Written by Katey Howes and illustrated by Elizabet Vuković, this book shows how different tools and grips can help make ideas into real projects.
FEATURED BOOKS - INFANT & TODDLER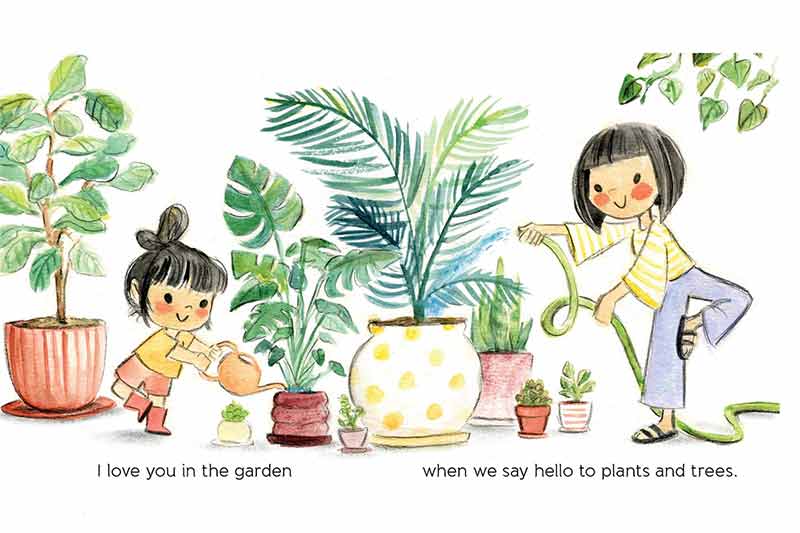 Written and illustrated by Genevieve Santos, this story shows the ways children's bodies move throughout the day, accompanied by simple and accessible yoga poses.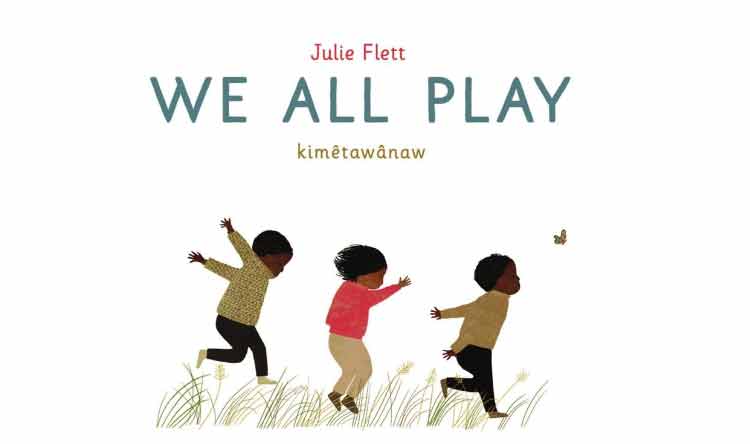 Written and illustrated by Julie Flett, this story features playful animals and Cree phrases as children move in ways that animals might.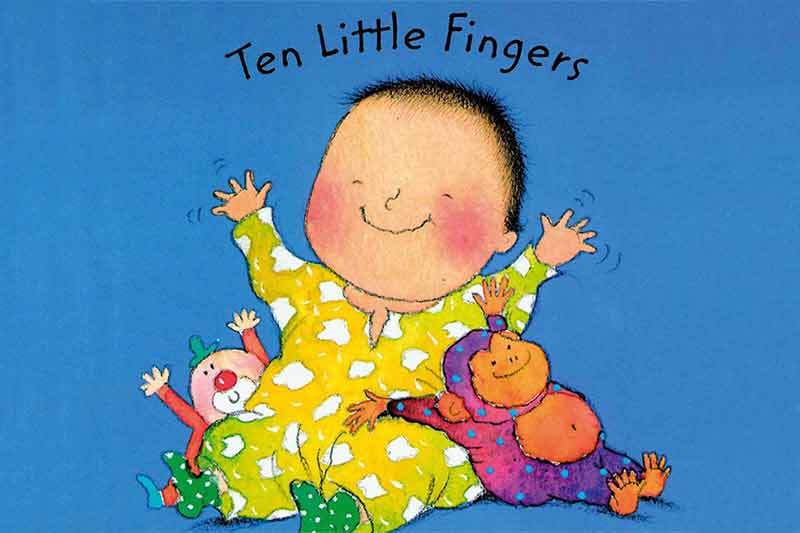 Illustrated by Annie Kubler, this book shows children exploring how their fingers and hands can move around, and encourages children to join in.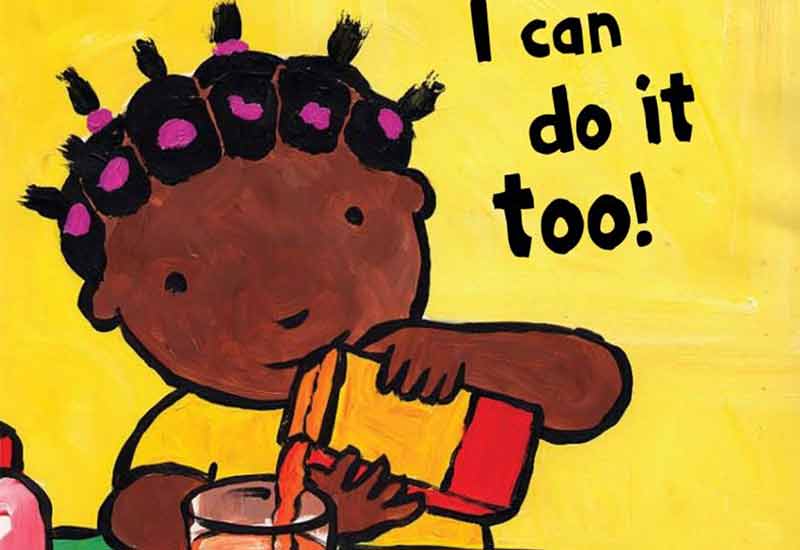 Written by Karen Baicker and illustrated by Ken Wilson-Max, this story follows a child who uses their own two hands in activities with family and friends.