Self-Care and Healthy Habits Through Books
Engaging stories that encourage children to explore healthy foods and self-care tasks with increasing independence
Young children are learning how to take responsibility for their self-care and are developing healthy eating habits. These books are a great resource to show children different ways they can take care of their bodies by participating in daily routines and eating nutritious foods.
FEATURED BOOKS - PRESCHOOL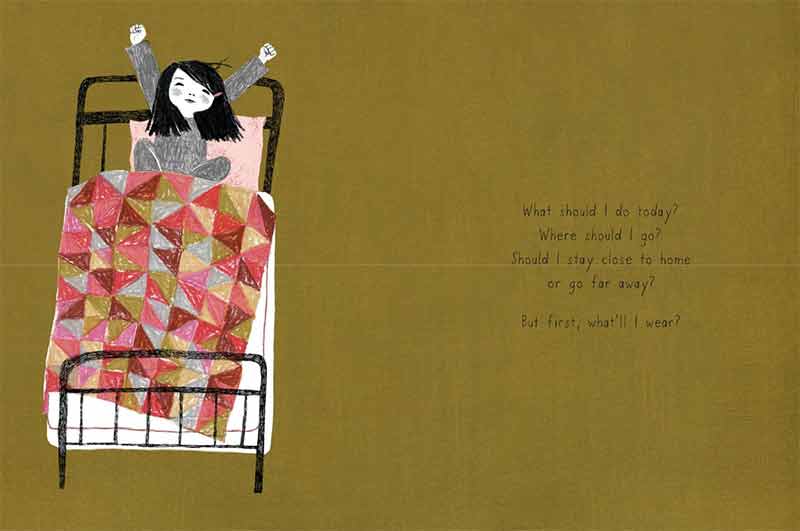 Written and illustrated by Julie Morstad, this book showcases the many different choices a child might make throughout their daily routines.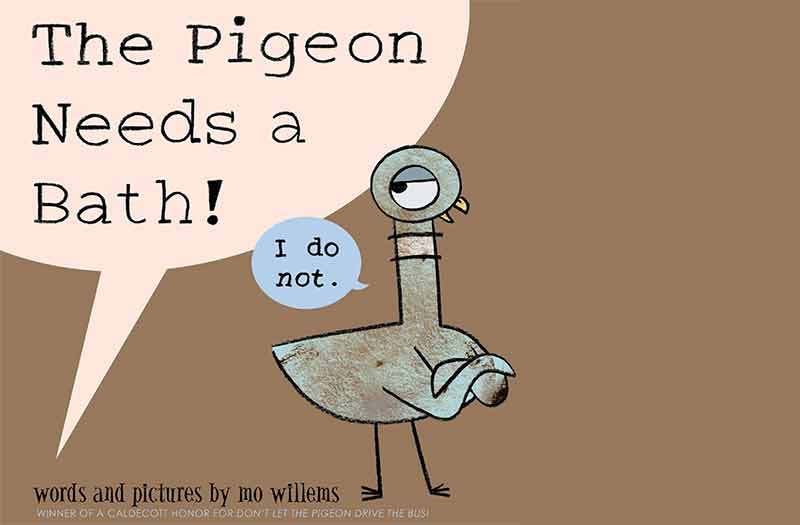 Written and illustrated by Mo Willems, this book shows the journey of a silly and reluctant pigeon as it learns to have fun washing and getting clean.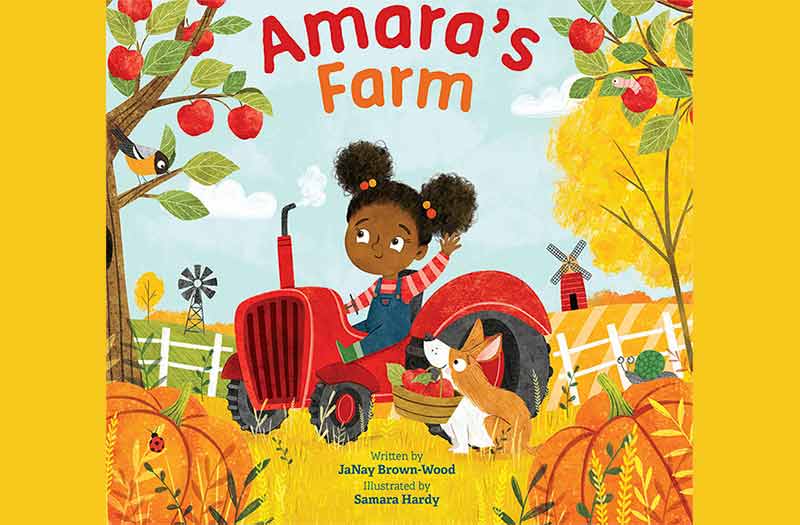 Written by JaNay Brown-Wood and illustrated by Samara Hardy, this story follows a girl around her garden as she appreciates the many unique and tasty qualities of the vegetables and fruits growing there.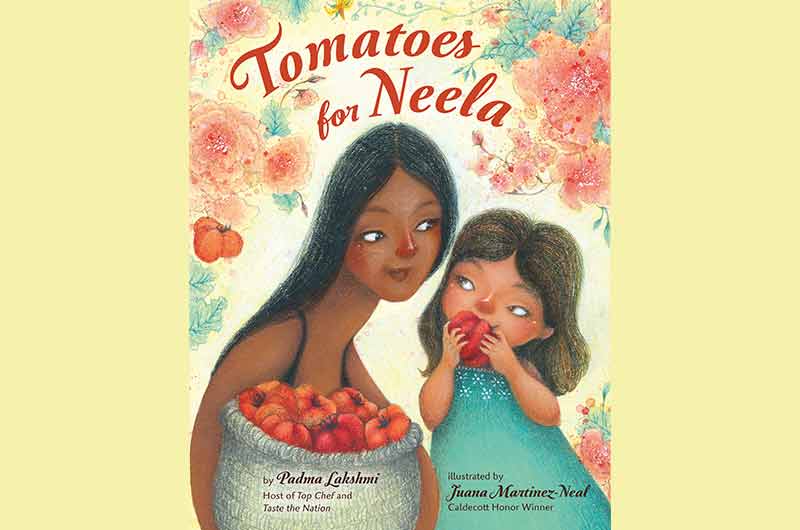 Written by Padma Lakshmi and illustrated by Juana Martinez-Neal, this story shows a child connecting with her family as she learns about cooking the food that nourishes them.
FEATURED BOOKS - INFANT & TODDLER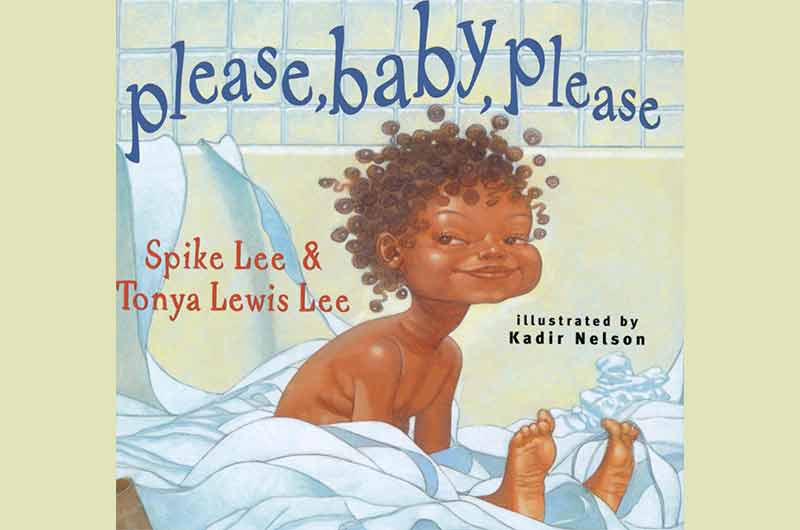 Written by Spike Lee and Tonya Lewis Lee and illustrated by Kadir Nelson, this story spans the day of a toddler who has their own ideas about how to get daily activities done.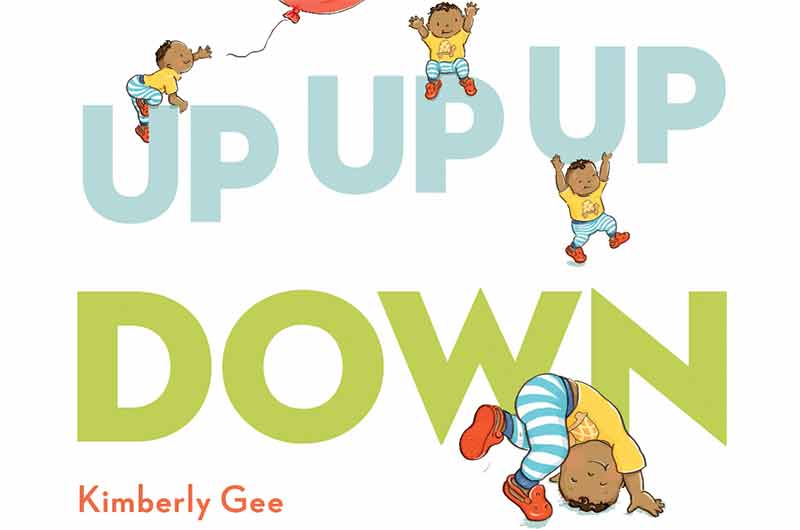 Written and illustrated by Kimberly Gee, this book shows a toddler and their caregiver getting ready for a busy day while encouraging child participation in routines.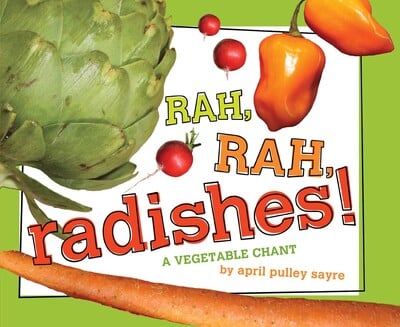 Rah, Rah, Radishes!
Written and illustrated by April Pulley Sayre, this book introduces a wide variety of vegetables using a rhythmic chant and celebrates their different looks and flavors.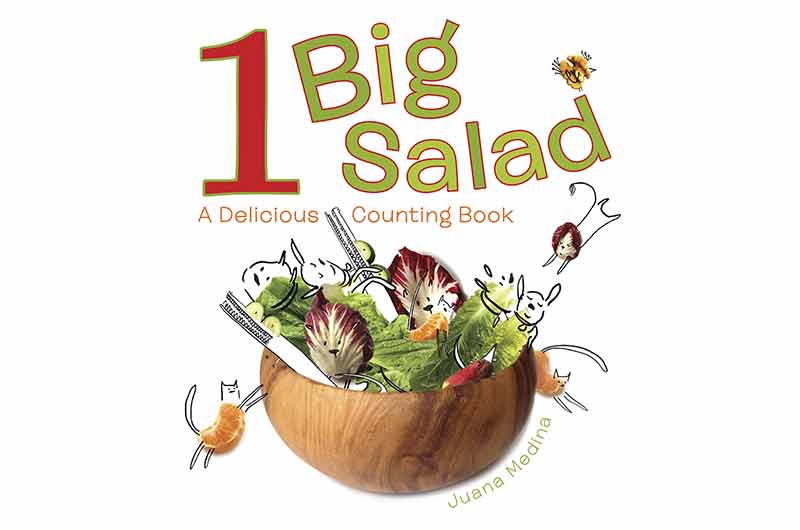 Written and illustrated by Juana Medina, this story introduces many nutritious fruits and vegetables that can be put together to create a delicious dish.