Modifying Activities and Environments
A series of strategies for engaging children in their learning
Well-organized, engaging classrooms help children learn critical readiness skills and experience success in school. This suite covers strategies for supporting children's behavior by maximizing engagement.
Hallmarks of This Strategy
Plan captivating, developmentally-appropriate activities that set the stage for children's success.
Adjust your tasks and activities in the moment to maximize children's involvement, interest, and understanding.
Arrange your classroom to minimize distractions.
Planning Engaging Activities
In this lesson, we explore planning for engaging and effective activities.
Increasing Engagement During Activities
In this lesson, we focus on modifying activities in the moment. We share tips for adapting activities to support children.
Creating Engaging Learning Spaces
In this lesson, we cover ways to create engaging, organized classroom spaces.
Modifying Activities and Environments Resources
Engaging Children Through Cultural Connections
Activities and environments are most engaging when they reflect children's lives, including their personal interests, culture, and heritage.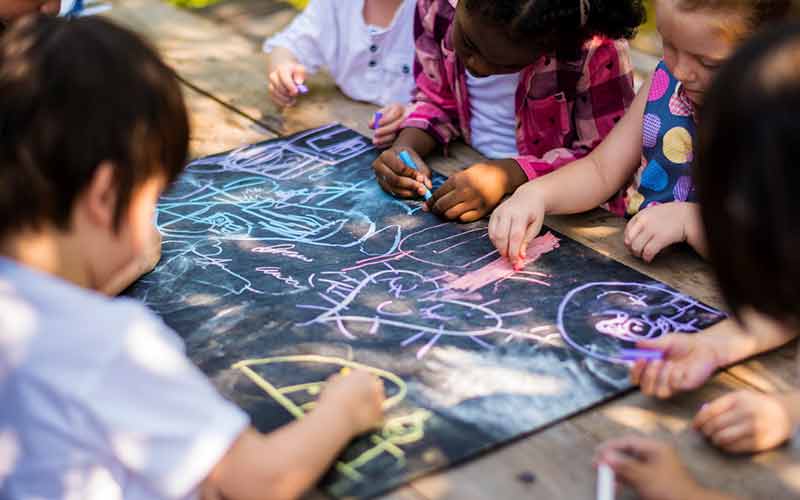 Anti-Bias Lessons That Celebrate Diversity
Watch how a team of California preschool educators are implementing an anti-bias curriculum that celebrates inclusion and helps preschoolers hold up a mirror to diversity.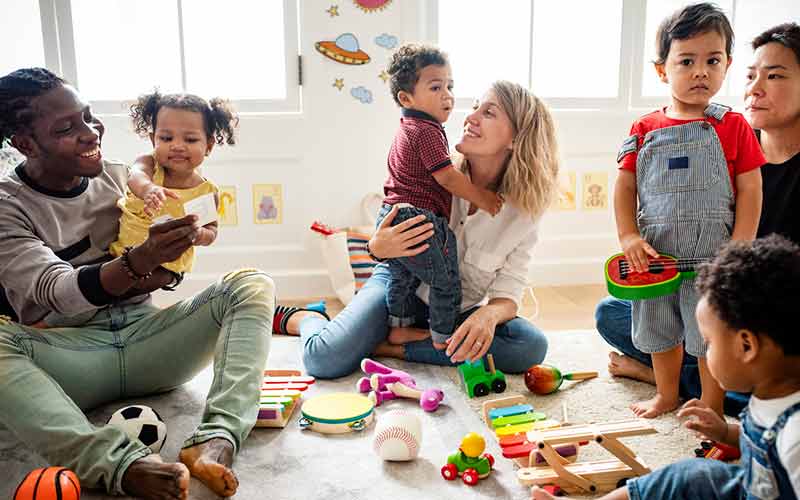 FROM THE PRESCHOOL PODCAST
Integrating Multicultural Early Learning
K'Sandra Earle, Associate Director of the Early Learning Neighborhood Collective, shares ways educators and families can work together to integrate children's cultural backgrounds into the classroom.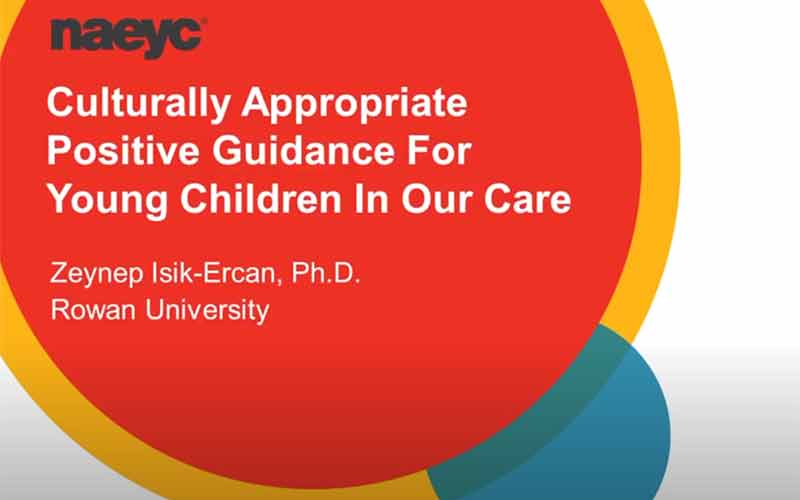 Culturally Appropriate Positive Guidance
In this webinar, Dr. Ercan offers transformative, yet practical ways educators can start to understand children's cultural backgrounds so that they can adapt classroom environments and activities.