Keep up to date with our latest offerings at the ECE Hub
We're so excited to welcome you to the new ECE Hub site! Have a look around, and make yourself at home.
We've kept the things you love and added some things you asked for.
The same resources and materials you're familiar with are all here, and we've made room for new skills, strategies, guides, and more! We've also made it easier to find professional development resources to support equity and inclusion and family engagement.
Be sure to bookmark the new site so you can return anytime, and stay tuned as we expand our resources and topics soon!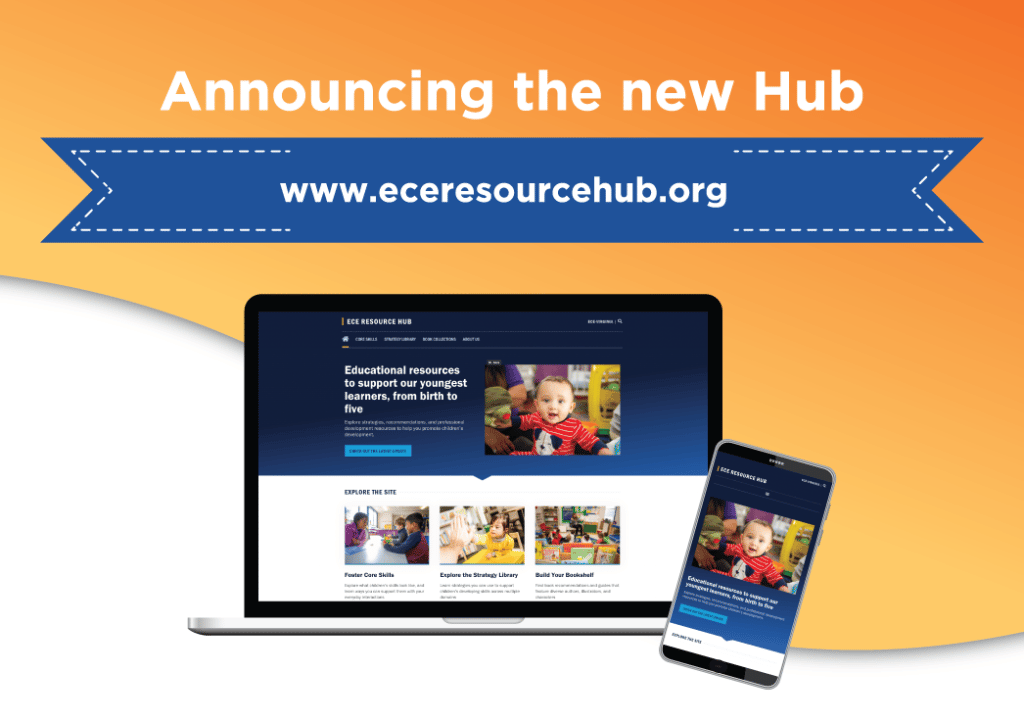 Supporting Equity & Inclusion
Children benefit from learning experiences that are adapted to meet their individual needs and that meaningfully reflect their home cultures, languages, and daily lives. Find resources to foster every child's strengths.
Fostering Family Connections
Children learn best when families feel involved and engaged. Find ways to connect with families through resources that promote interactions of warmth, respect, and sensitivity to each family's needs, background, and culture.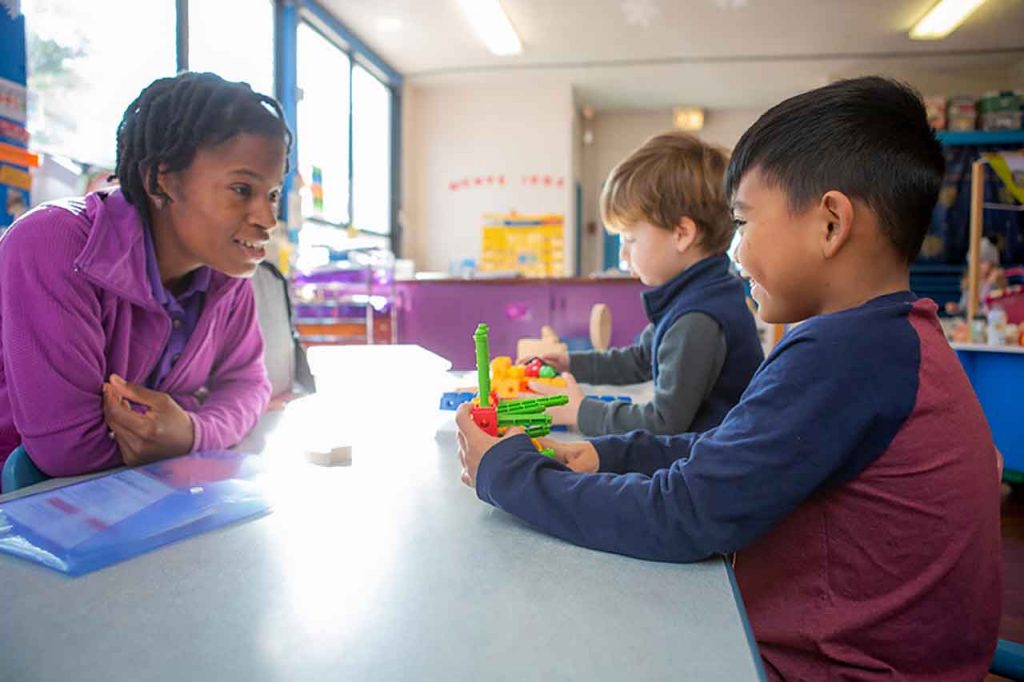 Explore what children's skills look like, and learn ways you can support them with your everyday interactions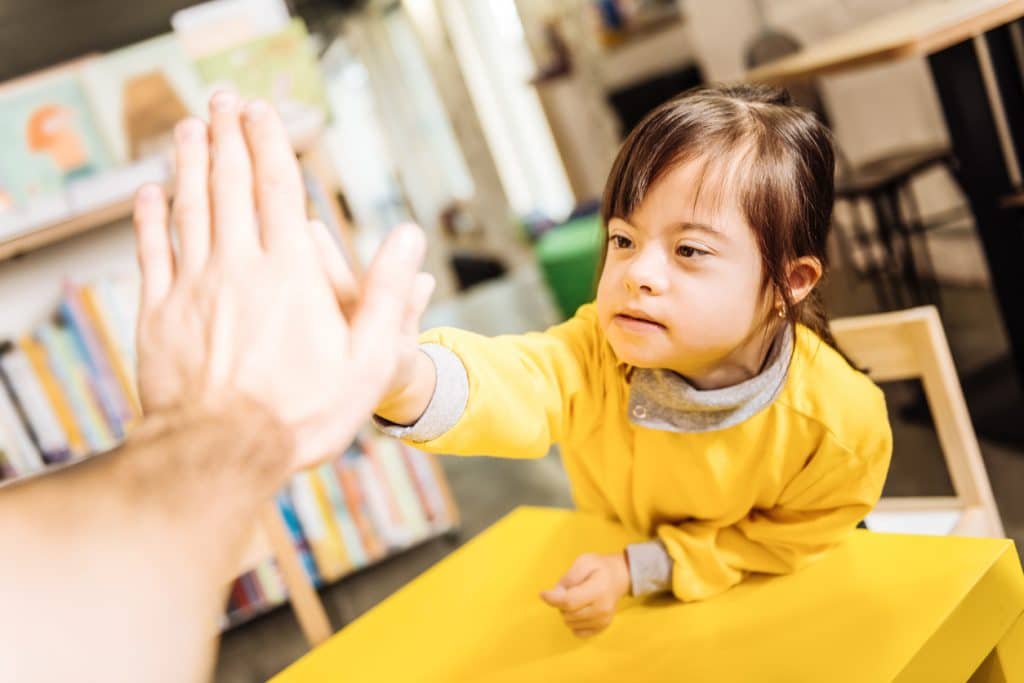 Explore the Strategy Library
Learn strategies you can use to support children's developing skills across multiple domains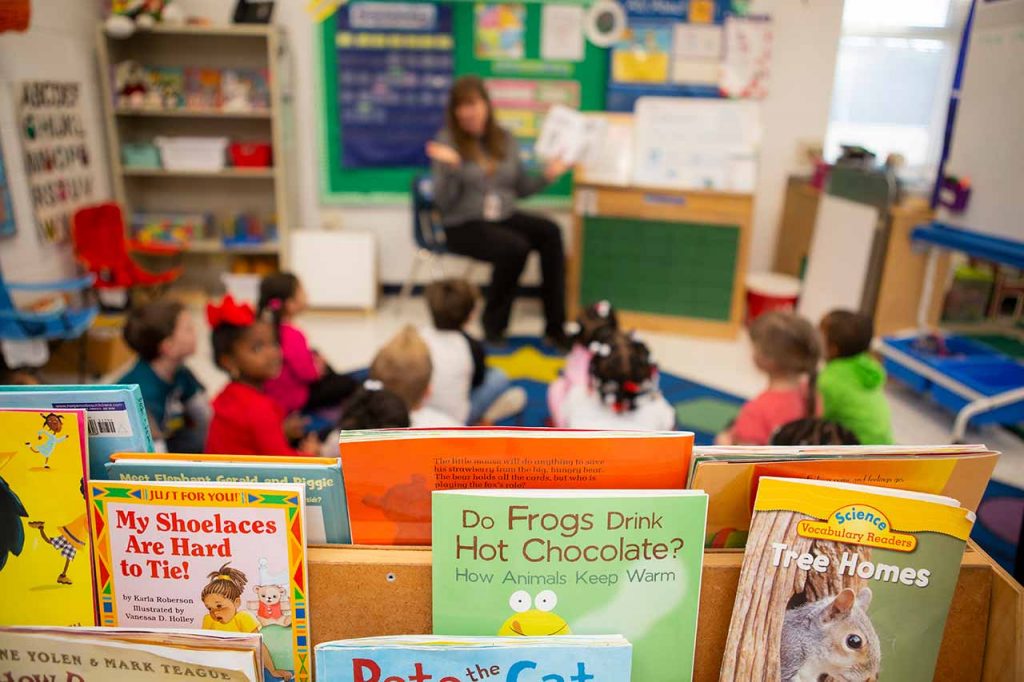 Find book recommendations and guides that feature diverse authors, illustrators, and characters
We offer free, high-quality professional development resources that help educators foster critical skills and promote equitable opportunities for every child from birth to five.