Keep up to date with our latest offerings at the ECE Hub
With 5 topics that support children's thinking skills, there's a universe of resources to explore in our Think pages.

And this skill is especially fun to support — whether through pretend play, experimentation, or solving problems!
We're excited to introduce two new book collections related to the Core Skill, Think.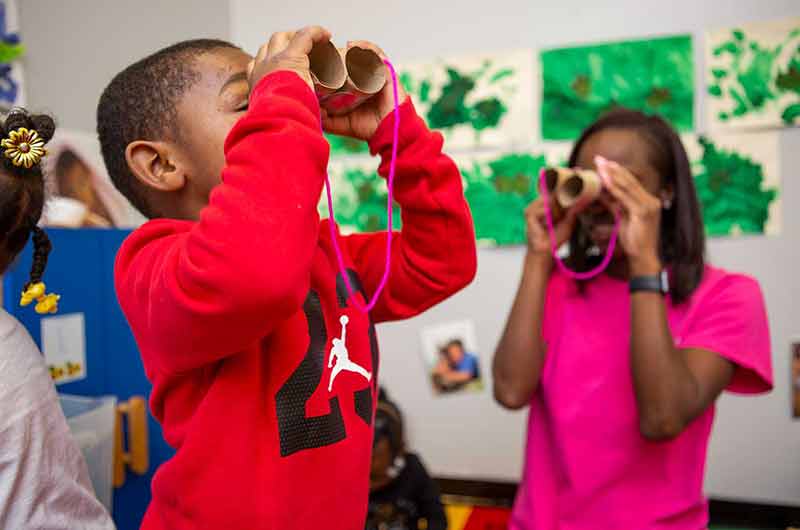 Supporting Imitation and Exploration
Young children are active learners who love to experiment, solve problems, and figure out why things happen.
This series of books is designed to foster observation and investigation skills in interesting and exciting ways.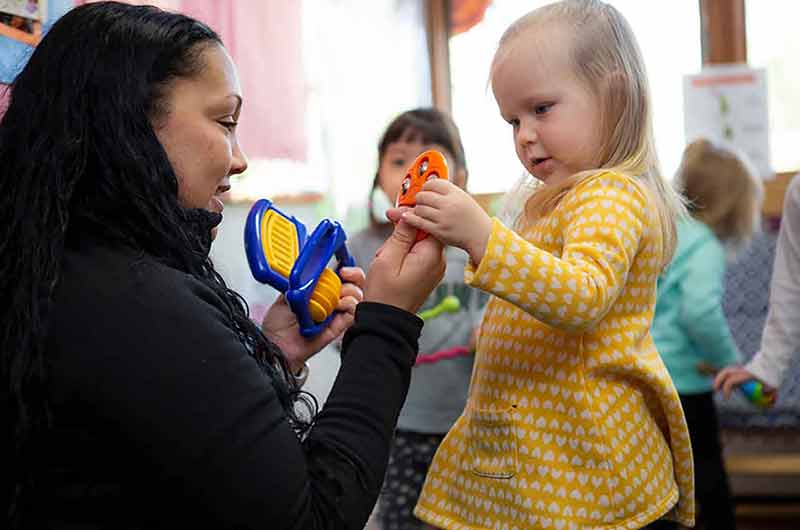 Supporting Inquiry, Reasoning, and Problem-Solving
Young children are naturally curious about the world around them. They learn through observation, exploration, and pretend play.
The books in this series are designed to support curiosity and imagination through colorful and engaging stories and illustrations.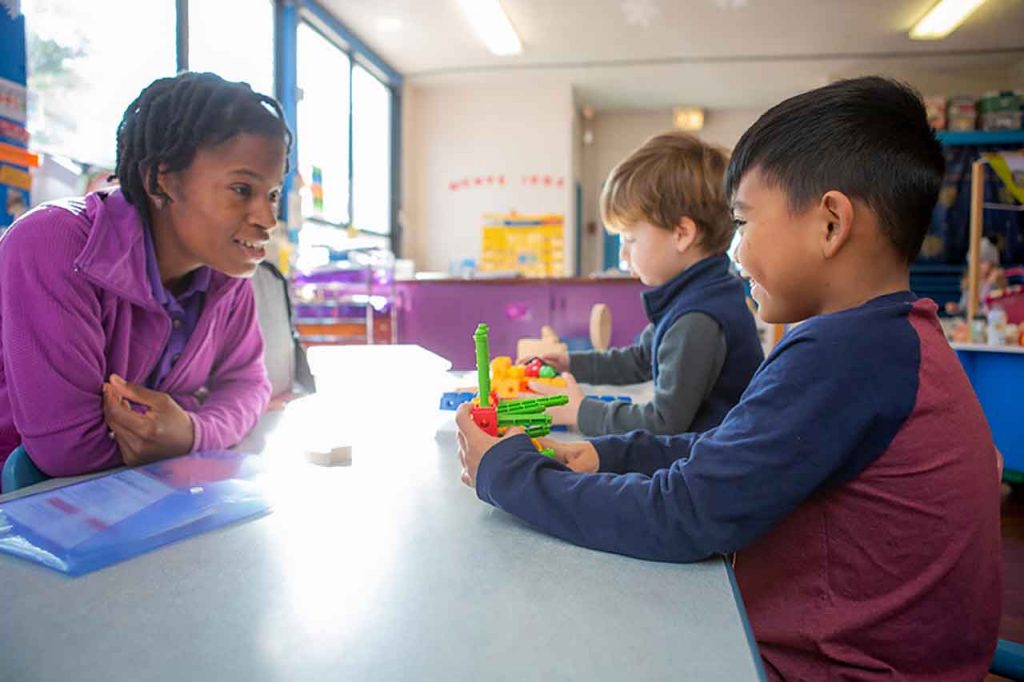 Explore what children's skills look like, and learn ways you can support them with your everyday interactions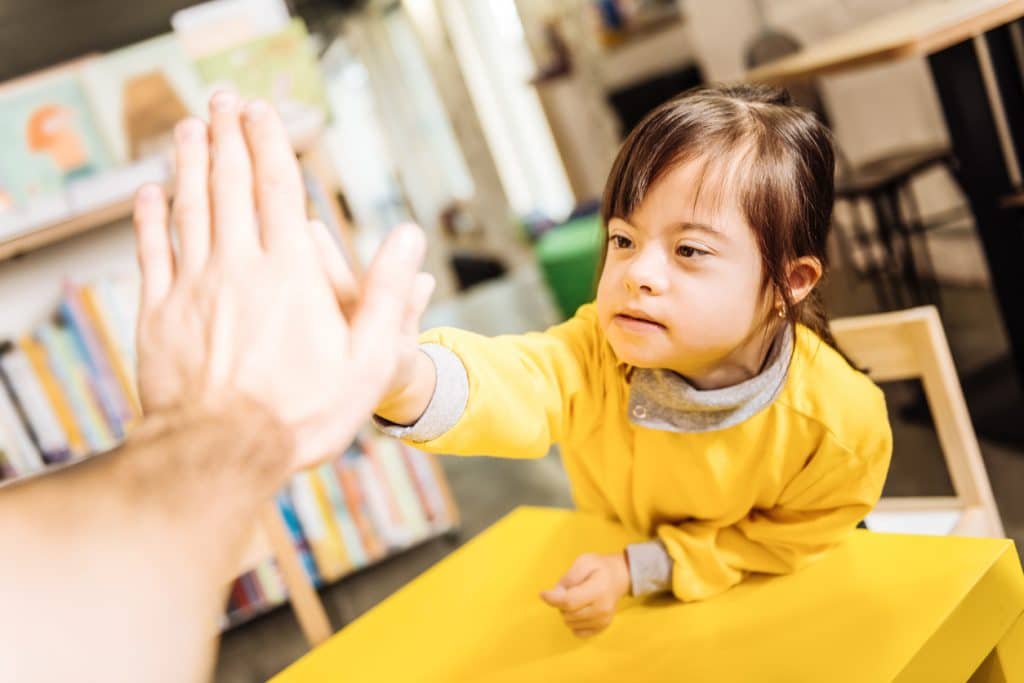 Explore the Strategy Library
Learn strategies you can use to support children's developing skills across multiple domains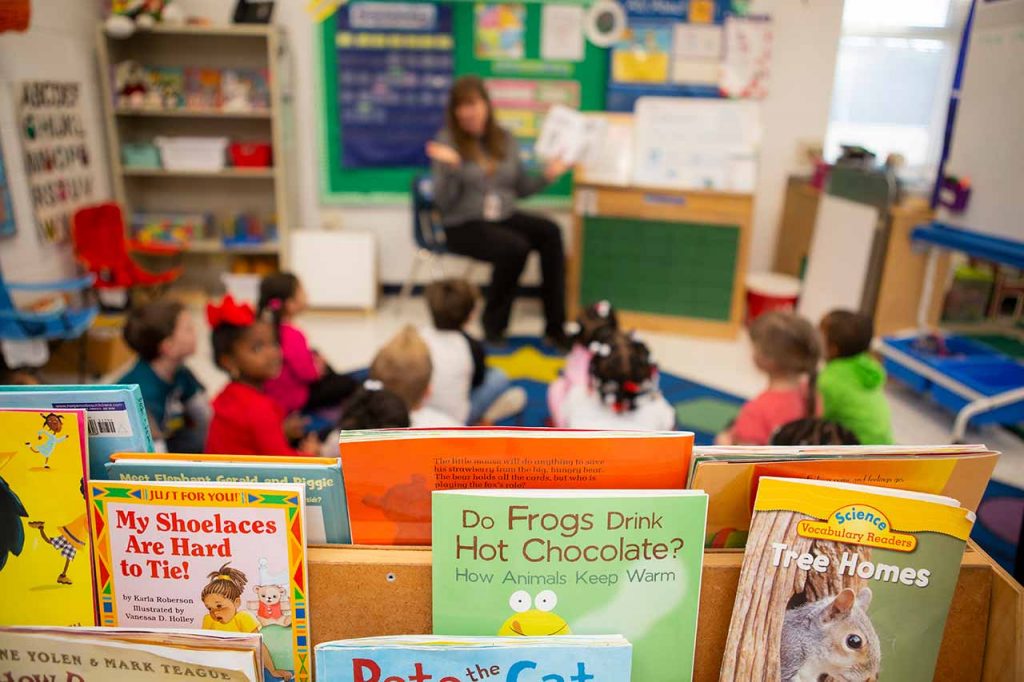 Find book recommendations and guides that feature diverse authors, illustrators, and characters
We offer free, high-quality professional development resources that help educators foster critical skills and promote equitable opportunities for every child from birth to five.