Keep up to date with our latest offerings at the ECE Hub
Introducing: Resources to Support Move Skills!
We now offer new resources to support children as they move their bodies to achieve their goals. Content is customized for infants, toddlers, and preschoolers.
There's so much to explore — guides, videos, and activities for each of these skills:
Gross and Fine Motor Skills
Self-Care
Healthy Habits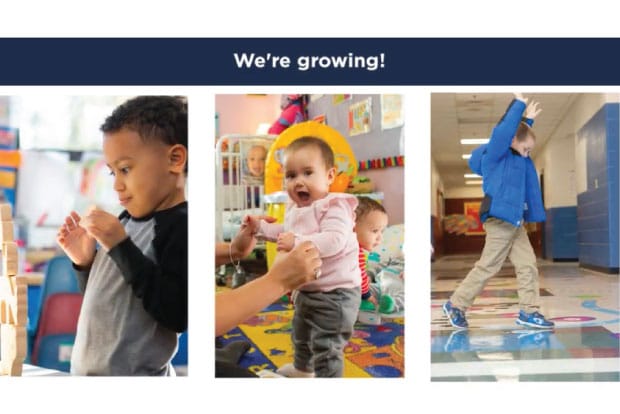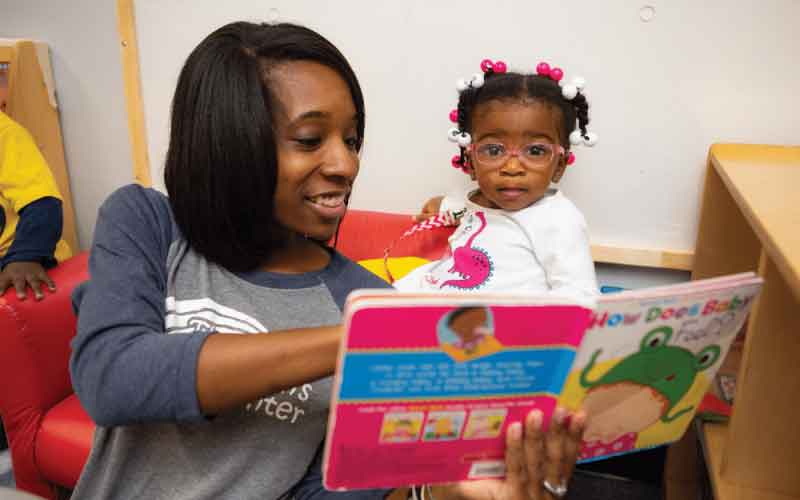 We've expanded our book section to include 2 new collections:
Supporting Motor Skills Through Books
Supporting Self-Care and Healthy Habits Through Books


Our collections include book recommendations specific for preschoolers, as well as infants and toddlers. Each book includes a lesson plan and a link to a Read-Aloud version.
Spend some time in the book collections, and find some new favorites to share!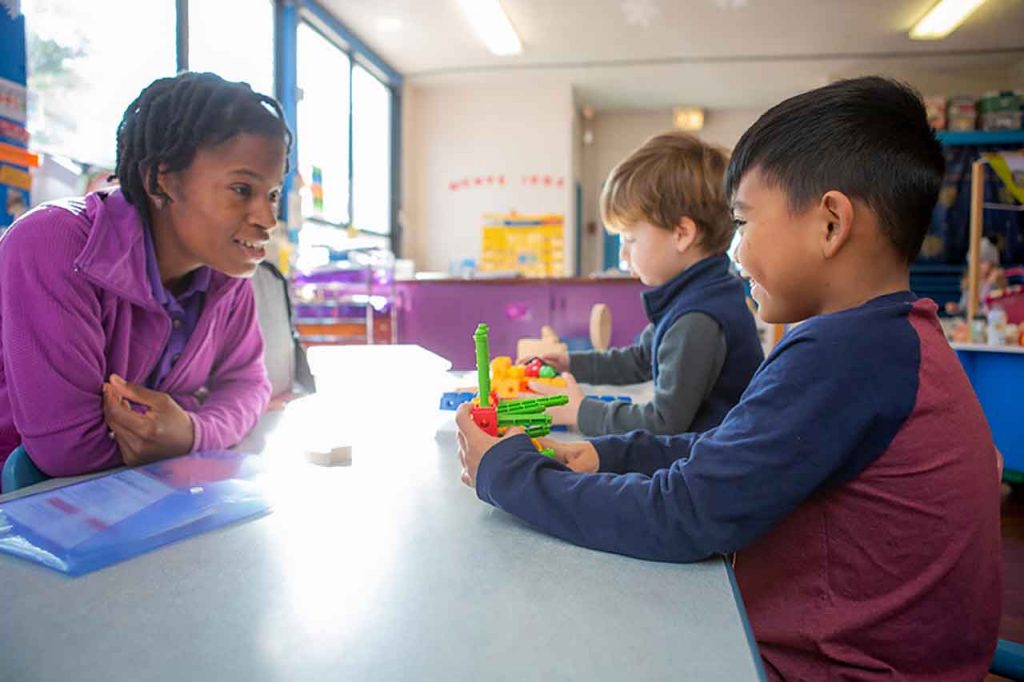 Explore what children's skills look like, and learn ways you can support them with your everyday interactions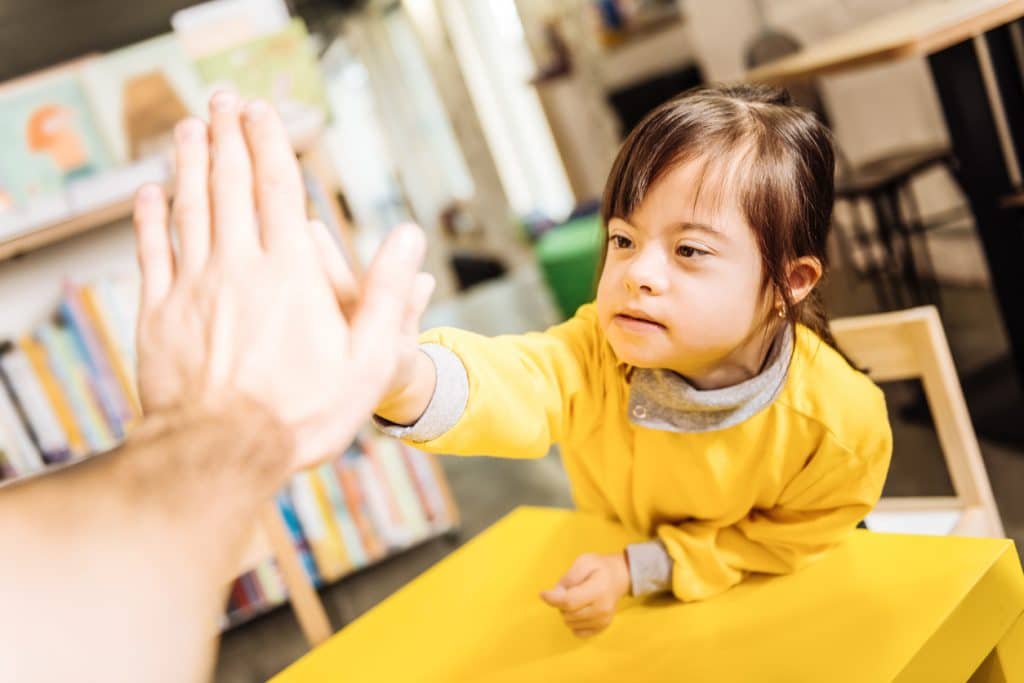 Explore the Strategy Library
Learn strategies you can use to support children's developing skills across multiple domains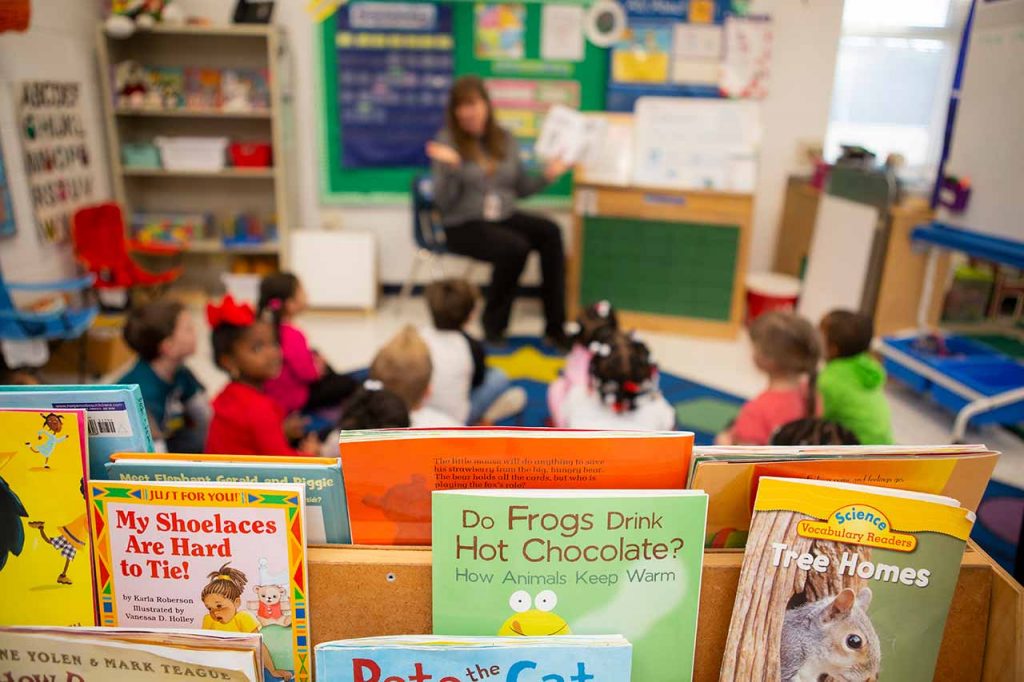 Find book recommendations and guides that feature diverse authors, illustrators, and characters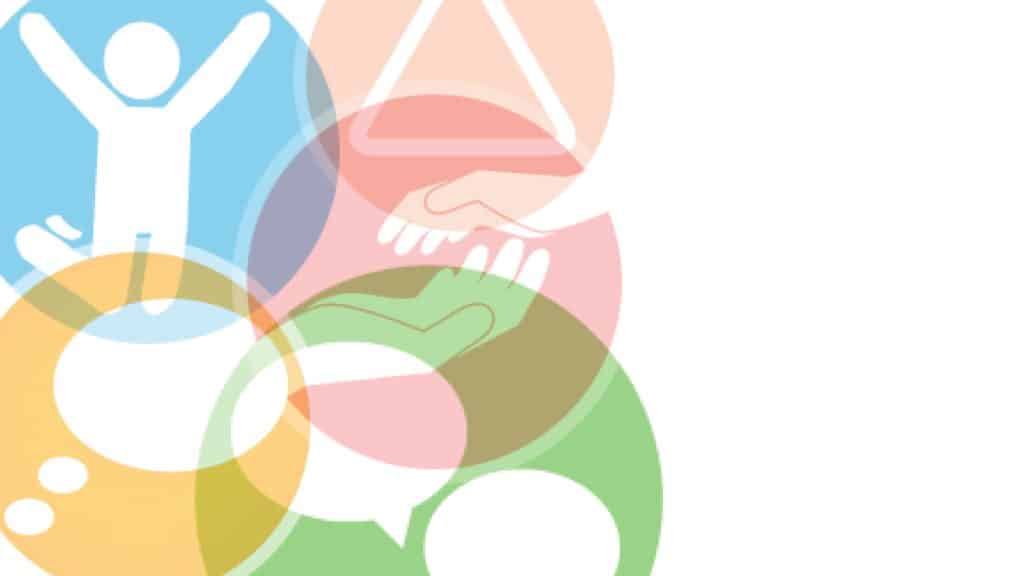 The ECE Hub began with offering support and resources related to children's social-emotional skills.
Our focus now encompasses other areas of early learning, such as inquiry, imagination, math, language and literacy, motor skills, and much more. 
We're excited to keep growing! Be on the lookout for more resources related to these areas.
We offer free, high-quality professional development resources that help educators foster critical skills and promote equitable opportunities for every child from birth to five.