Relate skills include building and maintaining relationships, problem-solving with others, and developing empathy and confidence. When children feel safe, valued, and connected to adults and peers, they can fully engage in learning in any setting.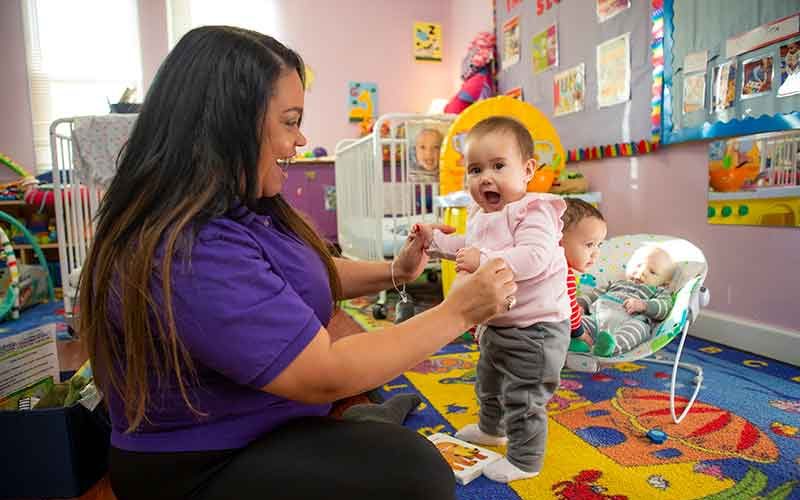 Explore how you can help young children connect with adults, engage with peers, and develop their growing sense of self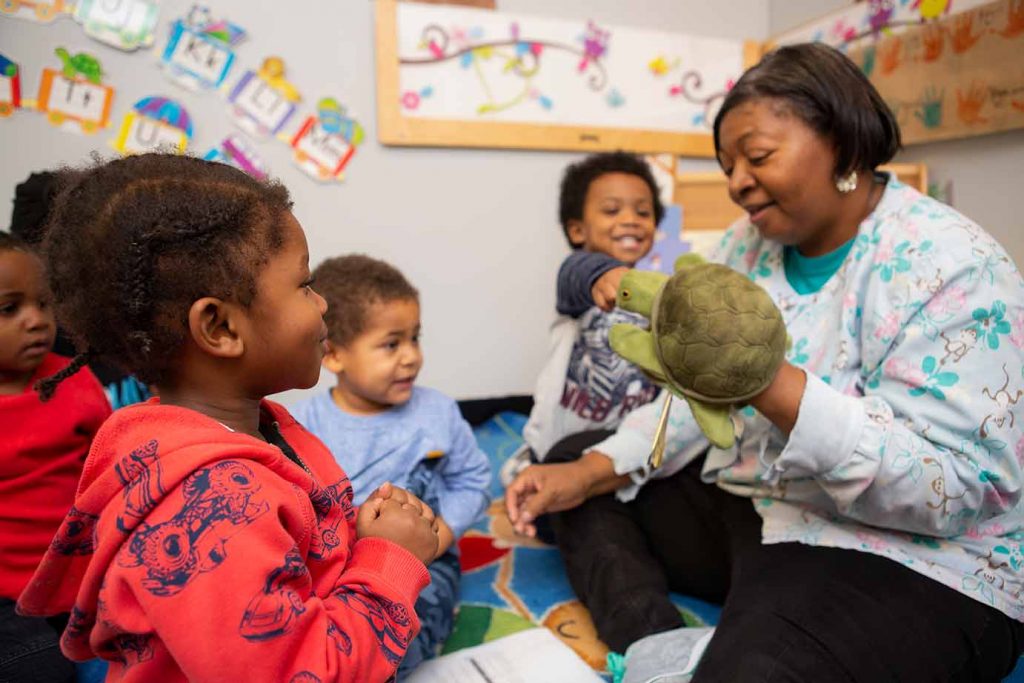 Teacher-Child Relationships
Learn how responsive relationships help children learn and grow across all areas of development.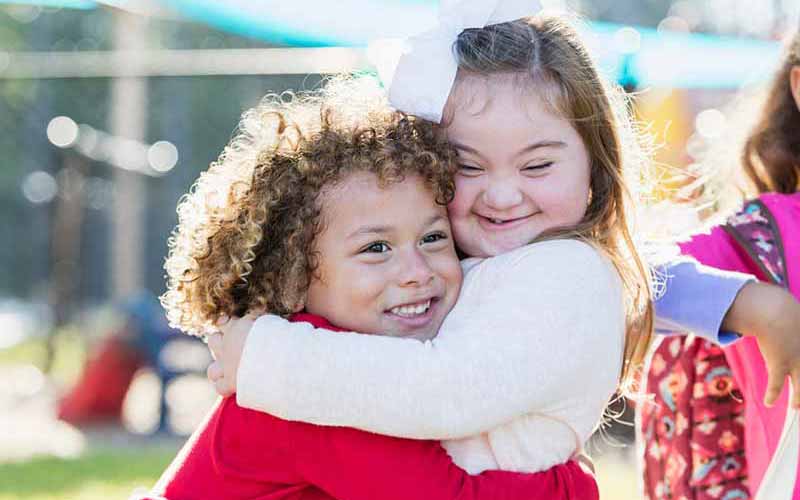 As adults, we can help children to begin making connections and developing friendships.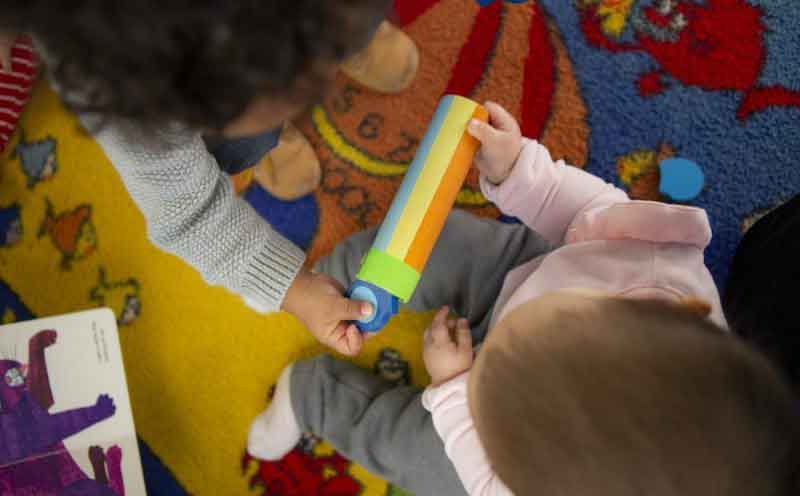 Problem Solving With Others
Learn how to empower children to solve problems and take another child's perspective.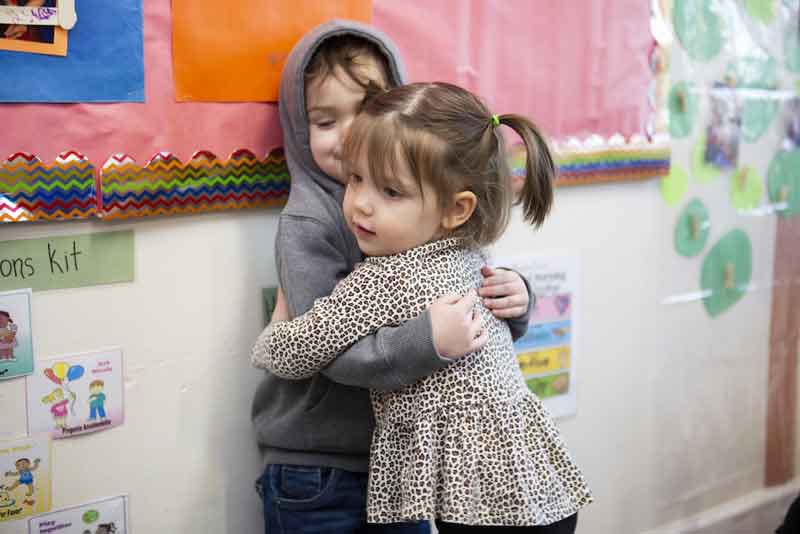 Help children consider the abilities, needs, feelings, and perspectives of others.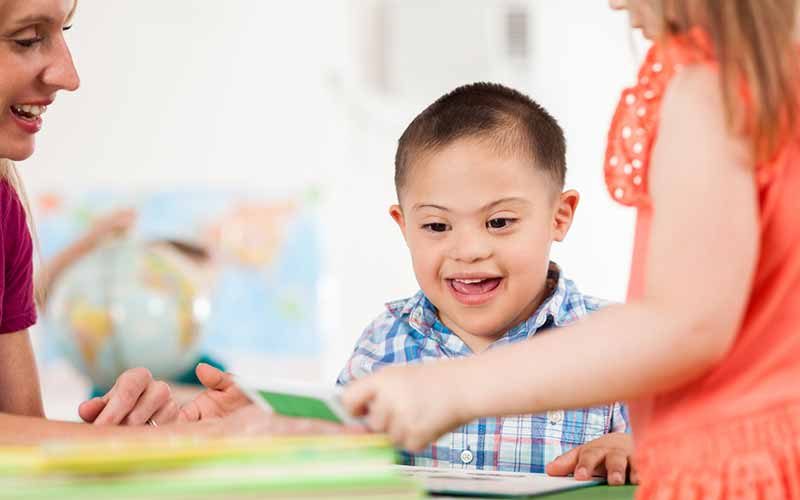 Promoting Self-Confidence
Explore ways you can give children opportunities to try new things and take on meaningful responsibilities.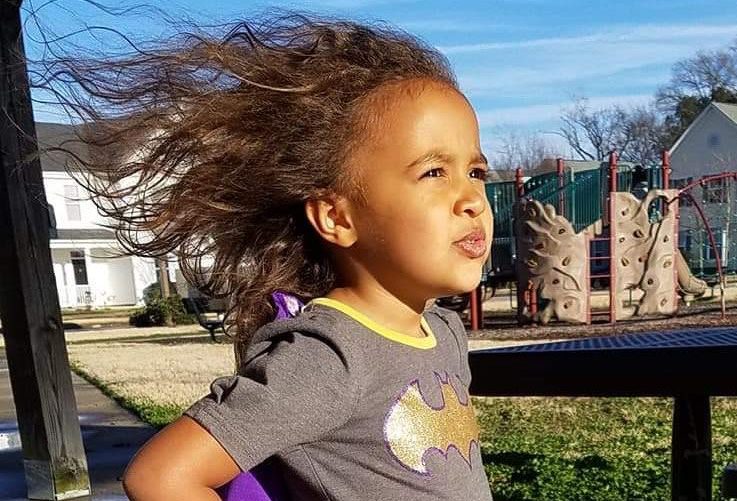 Help children develop a positive sense of self through a nurturing, and supportive environment.